Throughout the centuries, dental care has evolved from being a painful exercise that many people wanted to avoid to a pain-free procedure that is an integral part of one's hygiene. Our family looks after the oral health of other families in our community. With our broad array of services, you won't have to go elsewhere to get the solutions you need. We look forward to taking great care of you!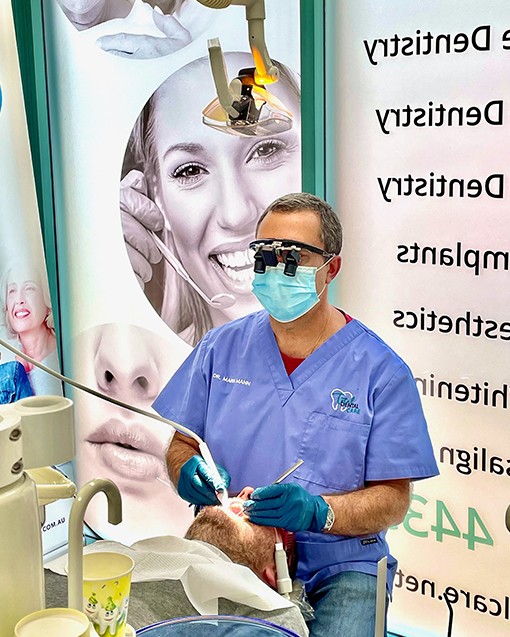 At
Total Dental Care
clinic in Maroubra, we keep one sole focus: providing exceptional care. That means you'll never receive unnecessary treatment recommendations. Our broad range of services is competitively priced, and we'll go over all your options so that you can choose what's best.
Maroubra Dentist Dr. Mark Mann
and his team have years of experience in providing excellent dentistry. Whether it's cosmetic dentistry, orthodontics or teeth whitening, you will find everything at Total Dental Care - Maroubra's most reputed dental clinic.

If you are looking for a family dentist in Maroubra, you want to find one that values your time and treats you like family. At Total Dental Care, we do just that; our team of dentists together with our entire dental care staff are committed to serving families within our community. You'll find no better dental care able to fully cater to families and individuals in the Maroubra region than at Total Dental Care.
We assist patients of all ages maintain optimal dental health. Our experienced dentists know how to treat children, teenagers, adults, and seniors. We have been proud community members for years and look forward to every appointment with every patient. Whether it's your first time at our clinic or your child's first visit, we ensure you receive the utmost care and attention.
We welcome the youngest members of your family, too. Kids enjoy their activity area with movies playing, and there is a gap-free offer available for children. If they are part of a health fund that covers extra, there is no out-of-pocket cost for check-ups, cleanings, radiographs, and fluoride treatments. We can help your family members turn their dreams of a perfect smile into reality with our cosmetic dentistry services. So, take some time out of your busy schedule and book an appointment with the best dentist in Maroubra today!
Regular dental visits are an essential step in maintaining your oral health. They allow for teeth cleaning, check-ups, and the detection and treatment of cavities or other issues. Regular visits also provide a space for feedback and education from your dentist on how to maintain healthy teeth. If you're based in Maroubra and looking for the best dentist near your family, you should visit us!
Our family-run business is committed to serving area families. We welcome the youngest members of your family, too. Kids enjoy their activity area with movies playing, and there is a gap-free offer available for children. If they are part of a health fund that covers extra, there is no out-of-pocket cost for check-ups, cleanings, radiographs, and fluoride treatments. So, take some time out of your busy schedule and book an appointment with the best dentist in Maroubra today!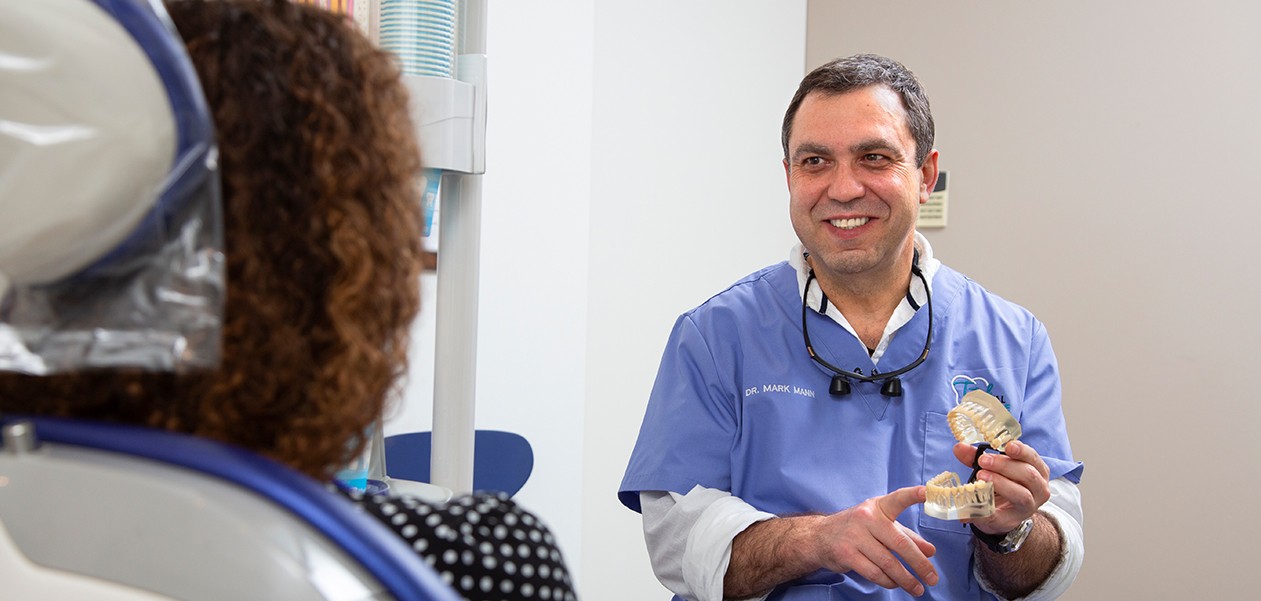 General Dentistry at Total Dental Care
We know the importance of finding the right dentist for your family is paramount. When it comes to your oral health needs, we promise to be there for you every step of the way. At Total Dental Care, our dentists are proud to offer the general dentistry services you need when you need them most. Whether you simply need a cavity filled or maybe you're due for a routine cleaning, you can rest assured that your teeth are in safe hands with some of the most qualified dentists in the country. There are many choices out there, but we guarantee that quality is never compromised when you choose us. Our service is excellent, our staff is friendly and professional, and your experience will always be positive.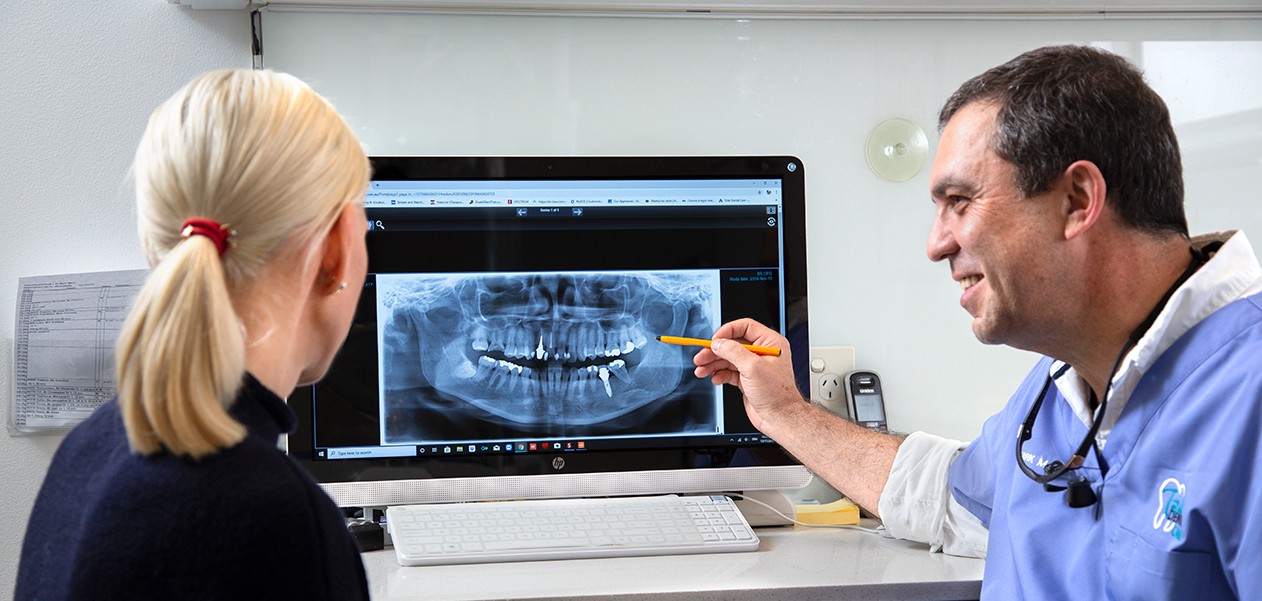 At
our Maroubra practice
, we want to help patients of all walks of life beam with confidence—and that often means creating or restoring a beautiful smile. We're proud to offer a variety of different treatments that we know can help you unlock the smile of your dreams.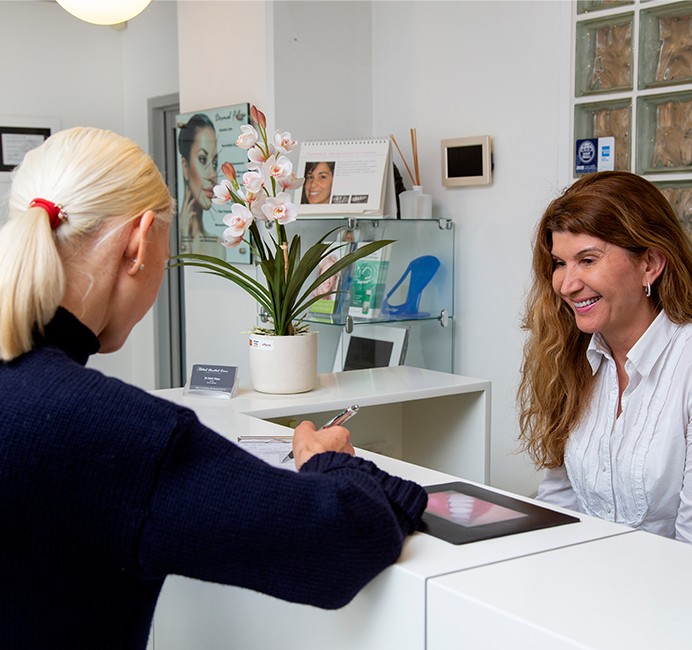 $215* for a comprehensive exam, scale and polish, plus fluoride treatment.
We have convenient Saturday hours available and offer same-day appointments where possible too.
Available to new patients only. If X-rays are required, the total cost is $290. Rest assured that X-rays are always your choice, with no pressure from us.
A Fantastic Value for
Your Money—Guaranteed
We understand that many people feel put off by the high costs involved in some dental care. You'll find that our fees are reasonable so that they're accessible to all in our community. Our dental work comes with a warranty. If there is anything that happens within a year, we'll replace it with no questions asked. So, book your appointment with Maroubra's finest dental clinic right away!
Why Do People
Trust Our Services?
Everyone wants the best dental care for themselves and their family, at the most affordable rates and under the supervision of highly experienced dentists in Maroubra. Fortunately, when you book an appointment with Dr Mark Mann at Total Dental Care, you don't miss out on these aspects at all. We have everything that you need, from expertise to always experience and from excellent customer service to convenience. As one of the leading dentists in Maroubra, we offer a variety of dental procedures to help improve your oral health and enhance your smile. We provide the highest standard in general, preventative, restorative, and cosmetic dentistry to patients across Maroubra.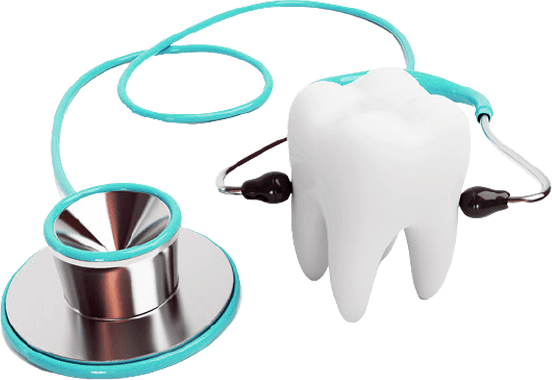 At Total Dental Care, we are proud of the things we have achieved since our first day of practice. With more than 30 years in this industry, we are providing valuable services and dental treatment procedures to Maroubra's residents. Indeed, we are amongst the most prominent dental clinics in Maroubra.
Being Maroubra's leading dental clinic, we have all the modern dental equipment necessary for your treatment. We make no compromise on the quality of our treatment procedures. That is why you will find state-of-the-art lasers, intra-oral scanners and 3D scanners, dental chairs used by our family dentists in Maroubra.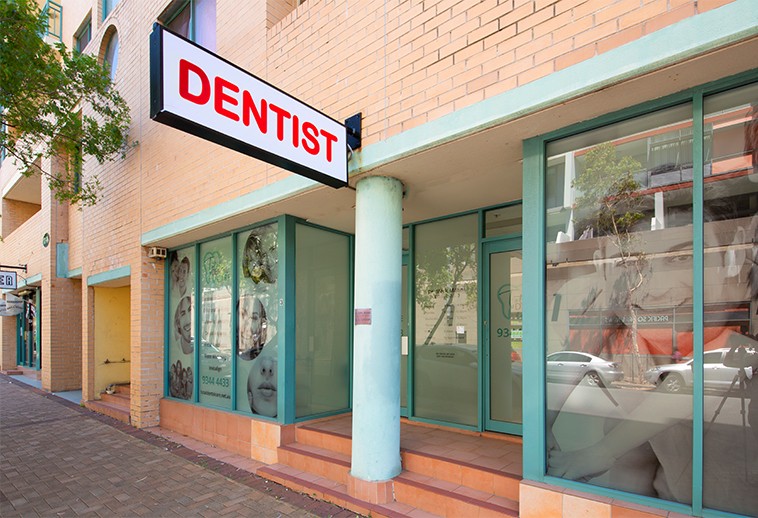 You can always talk to our staff regarding any issue. Whether it's about our dental procedure, appointment queries or payment enquiries, we will answer you immediately. Not only do we have some of the best dentists in Maroubra, but we also have the most professional and empathetic staff with us.
Due to such commitments towards patient satisfaction, we have garnered a superb reputation for our dental clinic in Maroubra. So, what are you waiting for? Hurry up and book an appointment at Maroubra's leading dental clinic today!
Your Comfort Is Our Priority
Due At Total Dental Care, our team makes every effort to deliver an excellent experience for each patient. We offer a tranquil environment that helps nervous patients feel more relaxed and at ease. We also encourage feedback from our patients to continue to improve our services and the quality of our care.
We at Total Dental Care are proud of being one of the professional pure air producers. Scientific research found that Aura Air detects, captures, and kills 99.9% of viruses, bacteria, mold, and VOCs so you can breathe freely. It removes airborne particles as small as 0.3 microns, including allergens and viruses.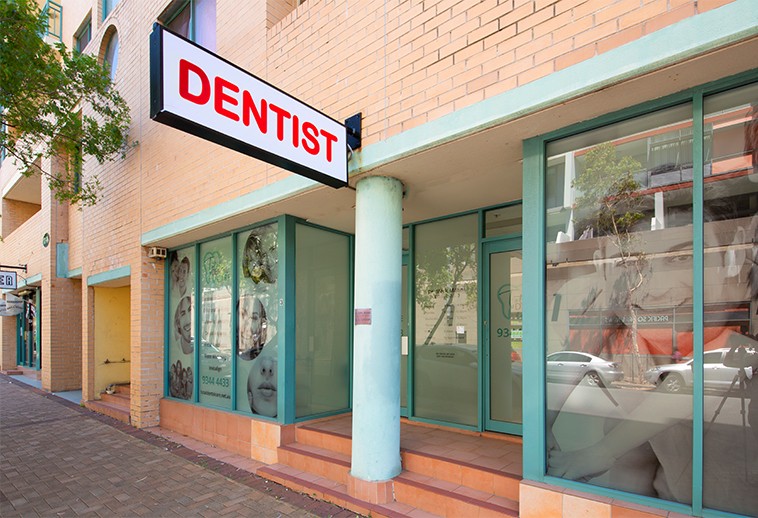 Say hello to the Medit i700 Intraoral scanner that we use at Total Dental Care. It has extremely powerful hardware and software built inside that allows our dentists to accurately scan your dental orientation. We can pretty much grab some detailed scans of your teeth in a matter of milliseconds, all thanks to this powerful Medit i700 intraoral scanner. This technological intervention not only helps our patients but also makes the job of our dentists and lab assistants a bit too convenient!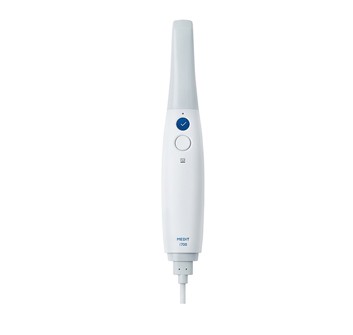 We're a provider for CBHS. Contact our team today to schedule your appointment! We have convenient Saturday hours and same-day bookings available.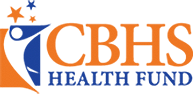 We Accept All Health Funds and Have HICAPS On-Site
We are also pleased to offer treatment for Australian Veterans with full cover.
Convenient Payment Plans are available through SuperCare.
Book Your Consultation at Our Clinic
People often think a dentist is just for teeth. But the reality is that dentists are also experts on the mouth, gums, and jaw. And that is why it's important to visit an experienced family dentist in Maroubra, like Total Dental Care, because they can help with many dental problems. Our Maroubra-based dentist can diagnose and treat any dental problem, from tooth abscesses to wisdom teeth to preventative services.
So are you looking for the best dentist in Sydney? Then Total Dental Care is the place for you. Our dentist offers a wide range of dental services so you can get your teeth fixed up and looking good. We do everything from straightening teeth to removing tooth decay at our practice. Visit us at Maroubra base dental clinic today. Book a consultation with our team instead of wasting your time searching for the "Best dentist near me" on the internet. Fill out this form and get in touch with our professionals right away.
Do I need to come for regular check-ups?
To maintain your oral hygiene and effectively fix your dental problems, you should regularly visit a dental clinic in Maroubra. At Total Dental Care, we have some of the best dentists in Maroubra for your dental issues. So, book an appointment today!
What all things can I expect during my dental examination?
When you first arrive at our dental clinic in Maroubra, we will run a few tests and check your updated medical history. This helps us to diagnose your dental problems accurately. After that, we will devise a treatment plan and start implementing it in a controlled manner.
When do I need to see a dentist in Maroubra?
There are multiple instances where you should immediately consult a family dentist in Maroubra. Instances such as foul breath, severe toothache, chipped teeth, gum problems, etc. You should never delay visiting our dentists in Maroubra, or else; your problems would take a turn for the worse.
In case I feel dizzy after my dental treatment, what should I do?
You should immediately sit on a chair nearby until you feel better. Once you are feeling normal, call our dentists in Maroubra and tell them about your recent experience. We will guide you on further proceedings.