Payment Plans Payment
Plans
SuperCare Helps You Get the Dental Care You Need
Whether you want to enhance your appearance with veneers, restore the function of your smile with dental implants or need to have gum disease treated, SuperCare helps allow you to get the dentistry you need. Plus, you won't have costly, out-of-pocket expenses.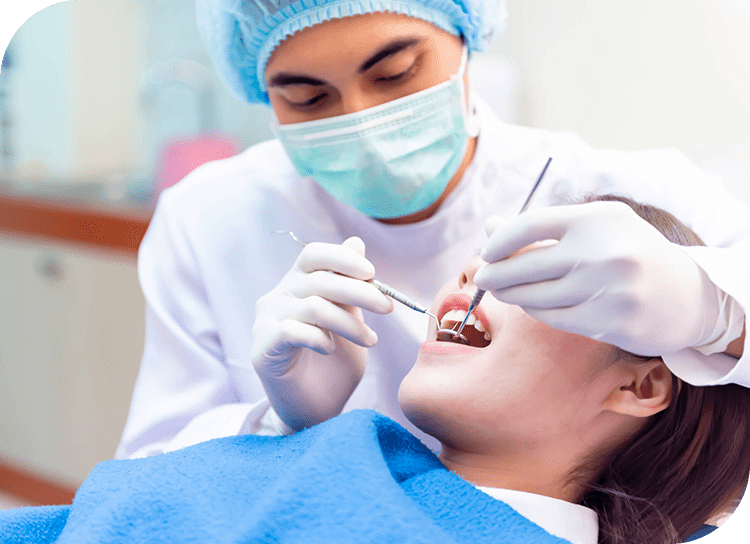 While not a financial company, SuperCare provides an innovative and distinctive service to both you and your immediate family members. It does so by assisting you in applying to the Australian Tax Office (ATO), regarding the Early Release of Superannuation (ERS) Programme. If you get approval from the ATO, you can apply to your superannuation fund for the early release for your superannuation.
Here are some ways SuperCare can help you:
Case manages your application from start to finish
Liaises with all third parties involved with the application process
Has a direct channel to the ATO, allowing for prompt approval of your application
Ensures all applications are made in accordance with all relevant rules, regulations and legislation

Just visit the SuperCare website where you can submit your enquiry form. Doing so will notify a SuperCare consultant who will contact you to help you sign on to use their service. You also can learn more about the SuperCare process.
* Any surgical or invasive procedure carries risks. Before proceeding, you should seek a second opinion from an appropriately qualified health practitioner.