Clear Correct Do You Have an Emergency?
Have you ever thought about straightening your smile, but don't love the look or idea of traditional metal braces? Perhaps you're an adult who finds the look embarrassing, or someone who simply has slight misalignment that can be easily managed without the need for heavy duty oral appliances.
If that sounds familiar, you're in luck.
We're proud to offer ClearCorrect, an advanced system for straightening teeth involving clear aligners and no metal wires.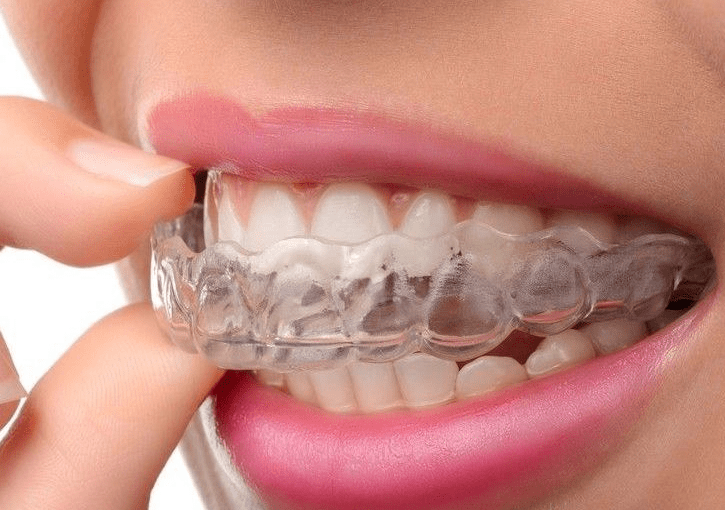 Some of the benefits include:
Greater comfort
Easier eating
Removability
Easier maintenance and care
Less visits required to our practice
Shorter appointment times
Ideal patients are individuals who may have had braces in the past but have since experienced shifting teeth, those with slight misalignments or bite problems, gaps between teeth and slight crowding. This can be a wonderful option for both teens and adults.
Before beginning treatment, it's also necessary to make sure your teeth and gums are healthy, as that will have a great impact on final results.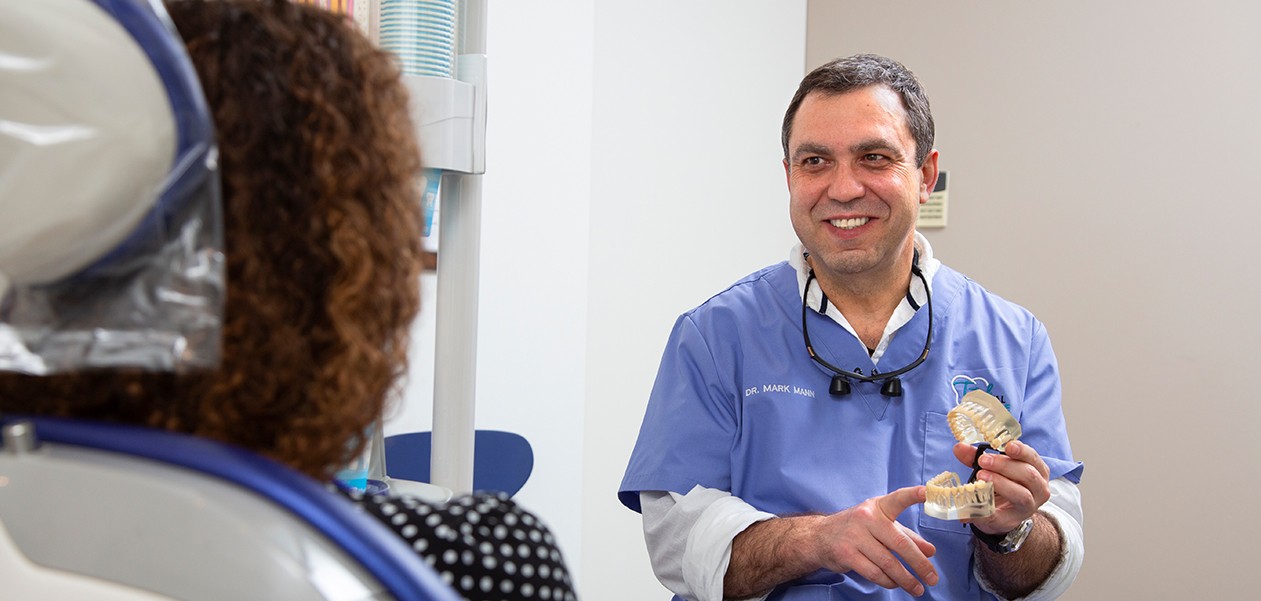 General Dentistry at Total Dental Care
We know the importance of finding the right dentist for your family is paramount. When it comes to your oral health needs, we promise to be there for you every step of the way. At Total Dental Care, our dentists are proud to offer the general dentistry services you need when you need them most. Whether you simply need a cavity filled or maybe you're due for a routine cleaning, you can rest assured that your teeth are in safe hands with some of the most qualified dentists in the country. There are many choices out there, but we guarantee that quality is never compromised when you choose us. Our service is excellent, our staff is friendly and professional, and your experience will always be positive.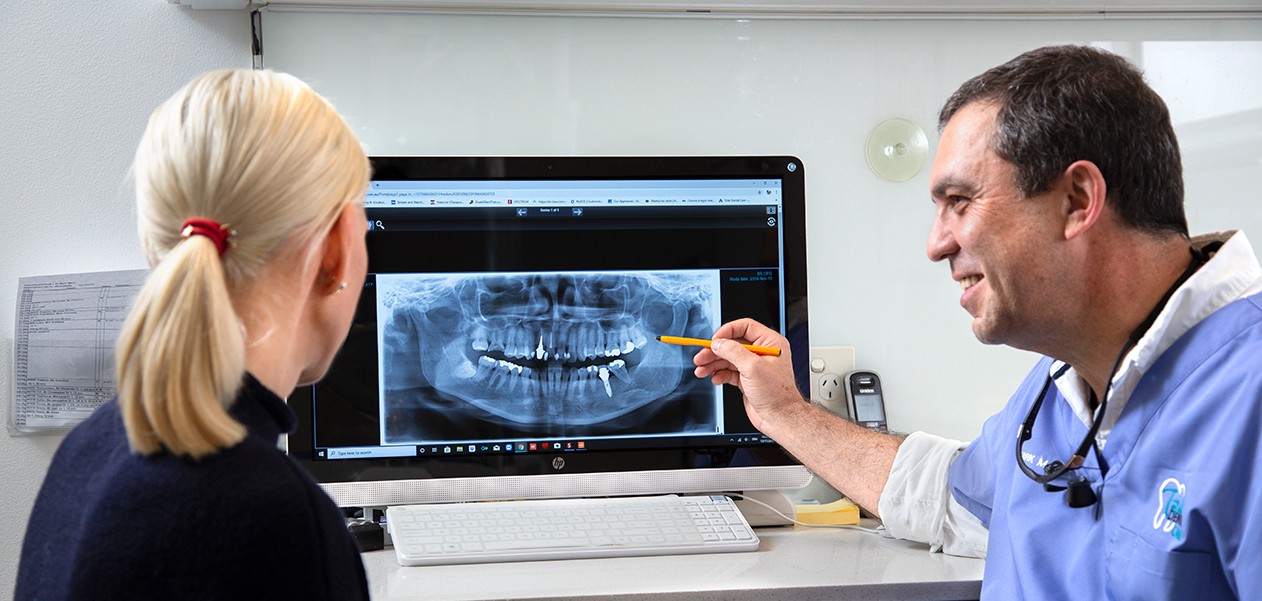 At
our Maroubra practice
, we want to help patients of all walks of life beam with confidence—and that often means creating or restoring a beautiful smile. We're proud to offer a variety of different treatments that we know can help you unlock the smile of your dreams.
If you're a candidate for ClearCorrect, the process begins with an initial consultation where we're examine your mouth and talk about your treatment plan. We'll then take moulds of your mouth and photos to create a series of clear aligners.
Every two weeks, you'll get a new set of aligners to wear. With each set, your teeth will move into proper position, and by the end of your course, you'll have the straighter smile of your dreams.
How long will I need to wear the aligners until my teeth are straight?
This depends as everyone's mouths are unique. We'll let you know at your consultation how long it may take to achieve your desired result. For an extensive case, a patient may need to wear their aligners for up to two years. For slight misalignment, some cases can be resolved in a matter of months. We'll always be upfront and straightforward when it comes to your care, as we want you to achieve your desired results as quickly as possible.
Can I remove the trays for eating?
Yes, you can remove your trays when you need to eat. We recommend brushing your teeth and rinsing your aligners before putting them back in when you're finished eating. You shouldn't drink sweet or sugary beverages while wearing your aligners as the liquid may become trapped in your trays. If you'd like to consume a soda or juice, simply remove your aligners.
Should I sleep in my aligners?
Yes. You'll need to wear your aligners for 22 hours each day for best results and to keep up to date with your care plan. Sleeping in your aligners should be comfortable.
Is treatment painful?
Most patients find their aligners to be entirely comfortable. There may be a couple of days between switching trays where your teeth feel tight or under pressure as they adjust to the new snugger aligner. If you notice severe pain, please contact us straightaway.
We'd love to welcome you into our care to learn more about whether or not Clear Correct is an ideal option for you. During your visit, we'll get a better idea of what will work and make our best recommendations based on your goals.
If you'd like to book a visit, you can do so here. We can't wait to see you in the practice soon.
* Any surgical or invasive procedure carries risks. Before proceeding, you should seek a second opinion from an appropriately qualified health practitioner.