Crowns A crown is a tooth-shaped cover that is placed over a tooth. If you have a damaged, decayed or broken tooth, a crown is a cap that goes on the damaged tooth. It restores its natural shape, size and function, and provides a beautiful natural appearance.
A crown makes a damaged tooth stronger and improves its appearance. It is also a good way to cover a badly shaped or discoloured tooth. After
root canal treatment,
a crown is often used to help strengthen the tooth. A crown is commonly used when a tooth has a large cavity and there is not enough of the natural tooth left to securely hold a filling.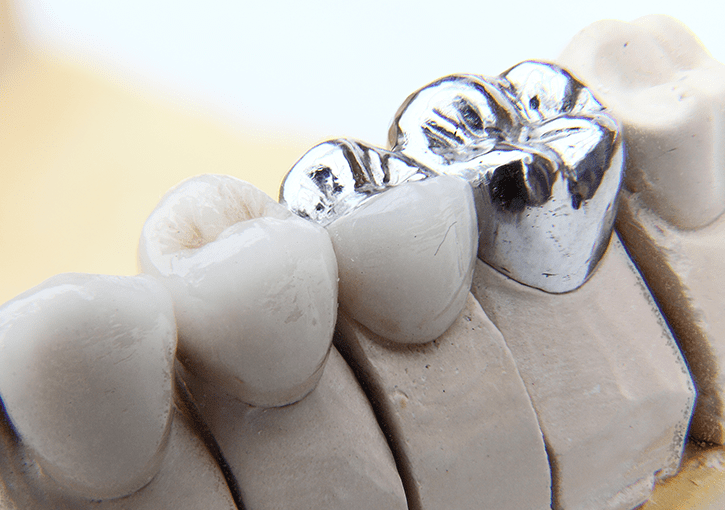 Each crown is individually handcrafted by our dental technician to create a healthy, natural look, which also sits comfortably with your bite.
Our goal at Total Dental Care is to give you a beautiful, healthy and confident smile.
Having a full set of clean, straight teeth brightens your smile and improves the quality of your life. Even if you only have one visibly damaged tooth it will negatively affect your confidence and appearance.
Covering a damaged tooth is particularly important in the front of your mouth. Obviously the more visible the defect, the greater impact it has on your smile and natural appearance.
With a dental crown your smile and tooth function will be more natural. The result is increased comfort and confidence when smiling, speaking and eating. Good oral hygiene and regular dental exams are necessary to prevent further problems.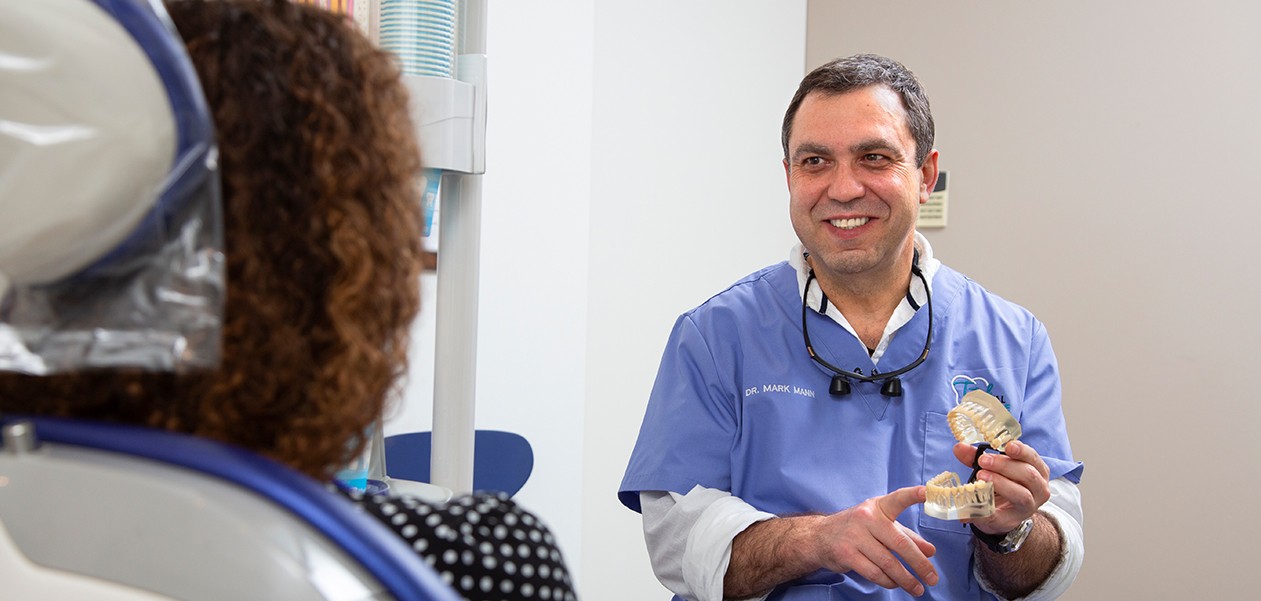 General Dentistry at Total Dental Care
We know the importance of finding the right dentist for your family is paramount. When it comes to your oral health needs, we promise to be there for you every step of the way. At Total Dental Care, our dentists are proud to offer the general dentistry services you need when you need them most. Whether you simply need a cavity filled or maybe you're due for a routine cleaning, you can rest assured that your teeth are in safe hands with some of the most qualified dentists in the country. There are many choices out there, but we guarantee that quality is never compromised when you choose us. Our service is excellent, our staff is friendly and professional, and your experience will always be positive.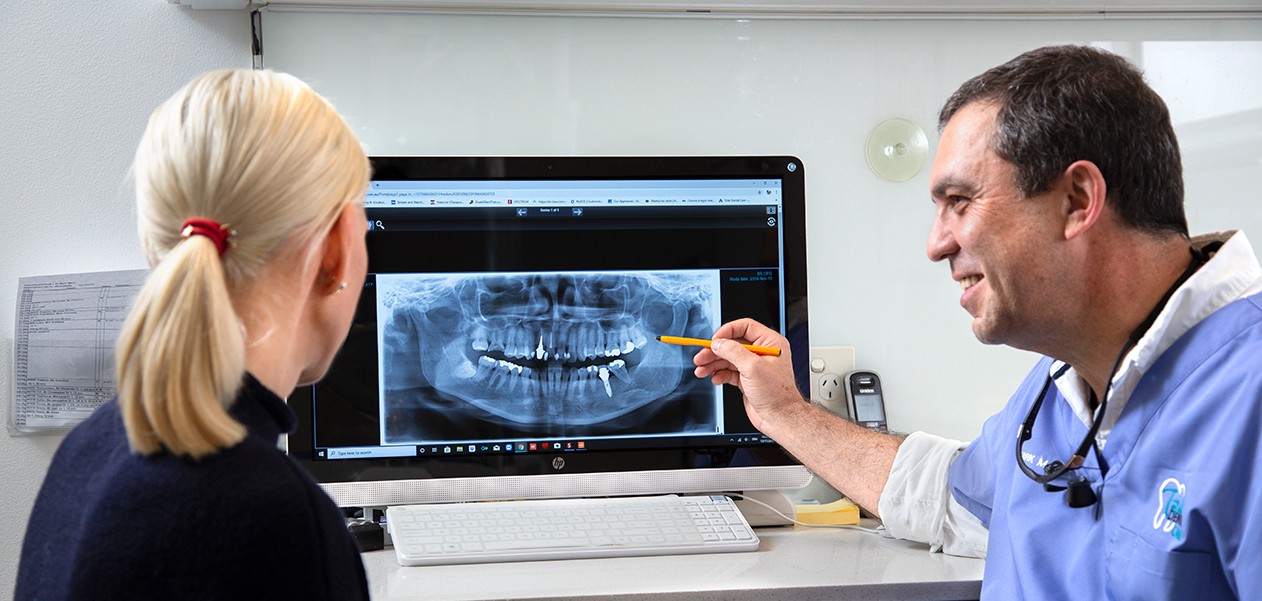 At
our Maroubra practice
, we want to help patients of all walks of life beam with confidence—and that often means creating or restoring a beautiful smile. We're proud to offer a variety of different treatments that we know can help you unlock the smile of your dreams.
Crowns act as protective covers that hold the underlying tooth together. They also distribute biting and chewing forces across their surface so that the tooth doesn't fracture or split during everyday use.
We usually place crowns in situations involving
Single tooth dental implants
Root canal treatment
Large cavities
Severe wear or fractures
Replacing old, large fillings
Getting a new dental crown usually takes a two-step process. The first visit involves prepping your tooth and reducing it so that a cap will have enough room to fit properly. Then we'll take an impression and place on a temporary crown.
In the meantime, the mould of your mouth is sent to our lab, where the permanent porcelain crown is made by hand. About two weeks later, you'll come back to the office for us to remove the temporary, try on the permanent crown and then bond it into place.
Caring for Your New Crown
Good oral hygiene is essential to prevent bacteria from collecting around the edges of your new crown. Brush your crown thoroughly, paying particular attention to where it meets your gums. Daily flossing is also important for reaching the areas between your teeth.
* Any surgical or invasive procedure carries risks. Before proceeding, you should seek a second opinion from an appropriately qualified health practitioner.
Interested in learning more about dental crowns? We'd love for you to book a consultation with us today to learn more. Contact our Maroubra dental office to get started! No referrals are required.