Dr. Mark Mann Meet Dentist
Dr. Mark Mann
Our family looks after the oral health of other families in our community. With our broad array of services, you won't have to go elsewhere to get the solutions you need. We look forward to taking great care of you!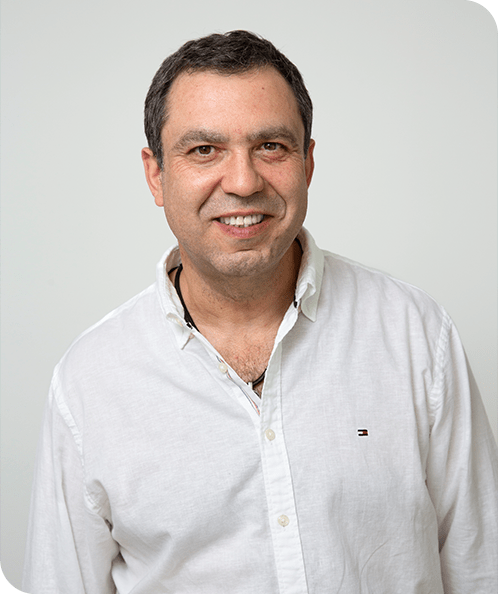 Continuing a Family Tradition
With a mum, dad and uncle who were dentists, Mark knew early on that he would join the profession. He enjoys seeing the transformation in his patients' smiles and sharing in their satisfaction with the results they get from their care.
Mark attended the prestigious Adelaide University School of Dentistry, graduating in 2000. This knowledge built on the degree he'd taken in Russia, which he obtained in 1991. Since that time, Mark has trained in orthodontics and is a certified provider of Invisalign®. The specialist training he has completed includes laser dentistry, cosmetic dentistry and implant dentistry. Each year, Mark attends courses to stay informed on the latest advances within dentistry.
The professional associations Mark belongs to include the Australian Dental Association and the Australian Academy of Dento-Facial Aesthetics.
When he isn't in the office, Mark enjoys spending time with his family and friends and going to the beach. He can often be found reading the most up-to-date research and information in the dental field.
same-day visits are available
If you'd like to get in straightaway, we offer same-day bookings. Contact Total Dental Care today to schedule your time with our team!