Checkups and Cleans Providing you with routine preventative care is a great way to keep your teeth and gums healthy. Especially since most dental problems are preventable.
Routine checkups and cleans allow us to intercept minor issues as early as possible, often reversing things like gingivitis or enamel demineralisation if caught soon enough. But if you do require treatment, early therapies tend to be less invasive and conservatively priced.
Most individuals benefit from scale and cleans every six months. If you're someone with a history of gum disease or heavier buildup, more frequent checkups may be recommended.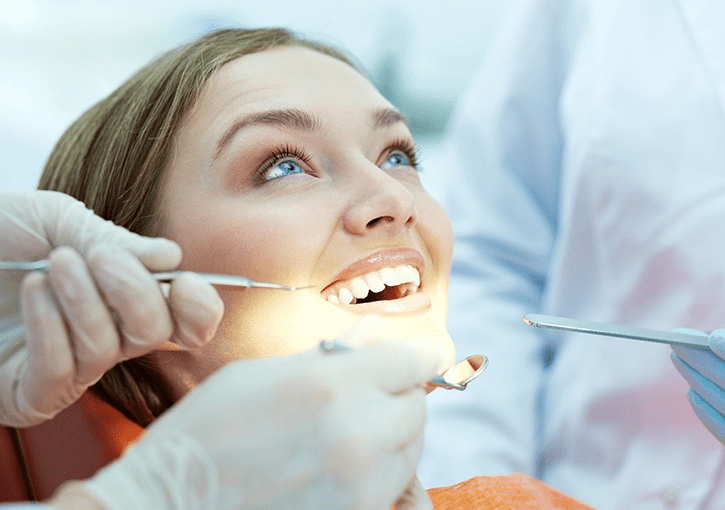 It's natural to have a bit of tartar buildup accumulate between your scale and cleans. During your visit, we'll gently remove deposits throughout your mouth to give you a "blank slate" to maintain once you return home. Surface stains are also polished away, instantly brightening your smile.
As part of your clean, we'll pinpoint any hard-to-reach areas that may have more plaque buildup than others. The better aware you are of these spaces, the more effective your home hygiene routine can be.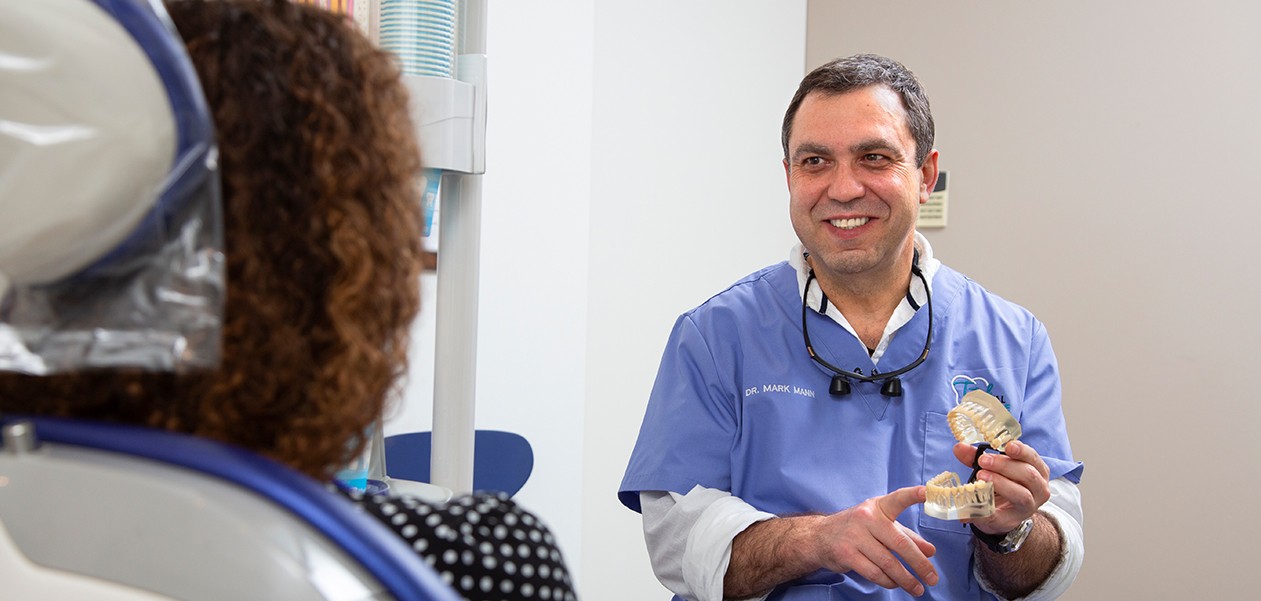 General Dentistry at Total Dental Care
We know the importance of finding the right dentist for your family is paramount. When it comes to your oral health needs, we promise to be there for you every step of the way. At Total Dental Care, our dentists are proud to offer the general dentistry services you need when you need them most. Whether you simply need a cavity filled or maybe you're due for a routine cleaning, you can rest assured that your teeth are in safe hands with some of the most qualified dentists in the country. There are many choices out there, but we guarantee that quality is never compromised when you choose us. Our service is excellent, our staff is friendly and professional, and your experience will always be positive.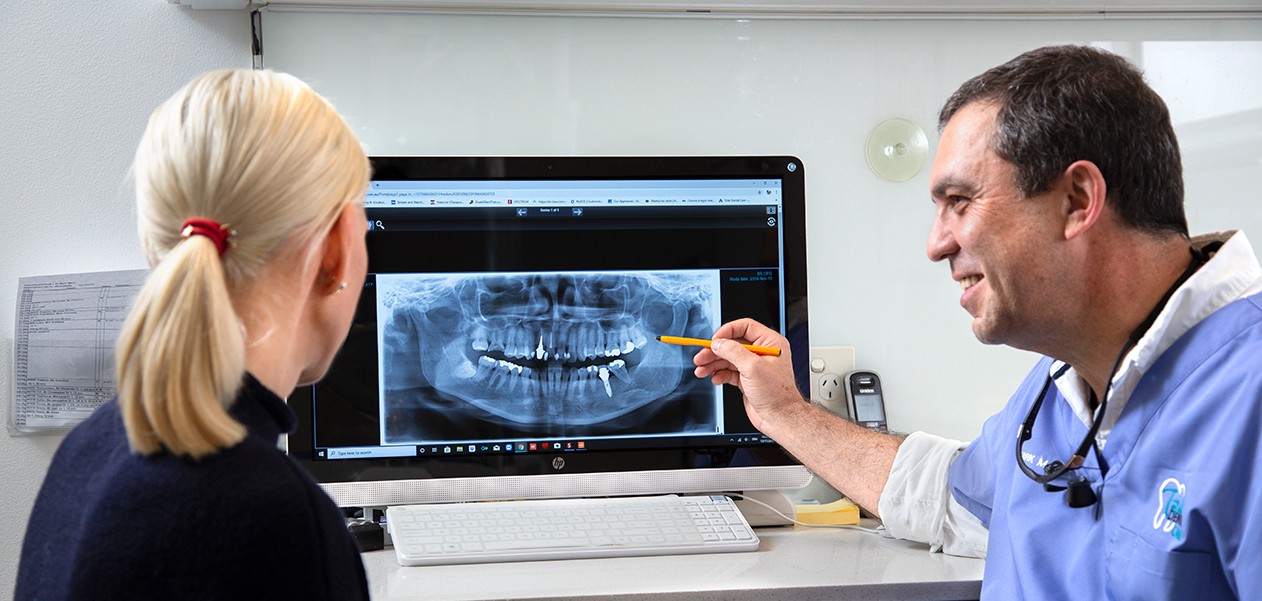 At
our Maroubra practice
, we want to help patients of all walks of life beam with confidence—and that often means creating or restoring a beautiful smile. We're proud to offer a variety of different treatments that we know can help you unlock the smile of your dreams.
Periodontal (gum) disease
is preventable with good home care and professional cleans. Left untreated, it frequently leads to tooth mobility and loss. We screen for this infection on a routine basis, pinpointing areas of tissue deterioration so that they can be treated as early as possible.
Common signs of periodontal disease include
Gums that bleed
Swelling
Tissue recession
Tartar buildup
Spaces between teeth
Halitosis
The earlier infections are intercepted, the better the treatment outcome will be. Chronic gum disease is also directly related to systemic medical conditions like heart disease, pneumonia, diabetes and reproductive challenges (affecting men and women equally).
Oral cancer is extremely difficult to identify on your own, which is why it's crucial to receive regular screenings by your dental team. Catching precancerous tissues as early as possible is the best way to provide lifesaving treatment.
Be sure to let us know if you have any sores that aren't healing, difficulty swallowing or lumps and bumps in your mouth or throat.
We utilise digital X-rays to screen for conditions that can't be seen during a visual exam. Intermittent X-rays allow for a comprehensive diagnosis, especially as it pertains to tooth development, decay, periodontal disease and orofacial health. Today's digital technology is extremely safe for all ages and can expedite your examination process.
Depending on the situation at hand, some types of X-rays are taken once per year, while others are every 3-5 years or as needed.
Depending on the situation at hand, some types of X-rays are taken once per year, while others are every 3-5 years or as needed.
YOUR PARTNER IN ORAL HEALTH
The better equipped you are to maintain your current dental health, the less likely you'll be to experience issues like
emergencies,
tooth pain, cavities and bone loss.
Are you due for a six-month checkup and clean Maroubra? Contact us today to request your next appointment.