Teeth Whitening Feel Younger and Look Better with Teeth Whitening
One of the most apparent signs of ageing is stained yellowish teeth. And image experts all agree that whitening your teeth and smile is one of the fastest ways to look younger and improve your appearance.
You've probably already tried whitening toothpaste, and like most people, you found it doesn't transform the colour of your teeth. Come in and see us at Total Dental Care for a professional teeth whitening treatment that works. It's like waving a magic wand; with each treatment, your teeth will be noticeably whiter.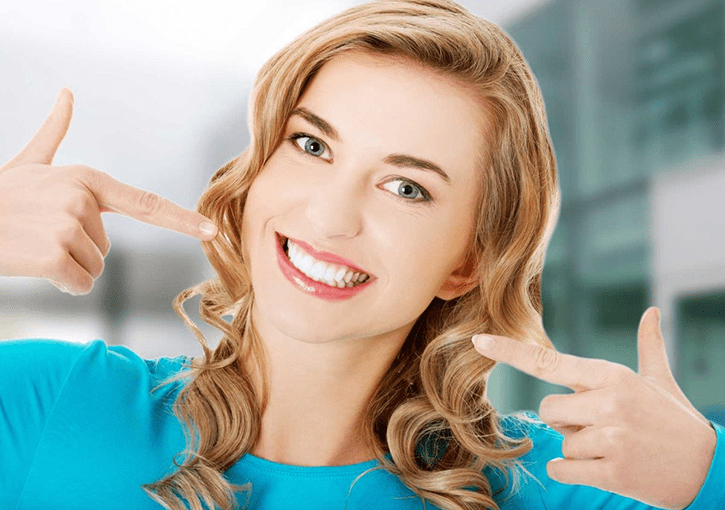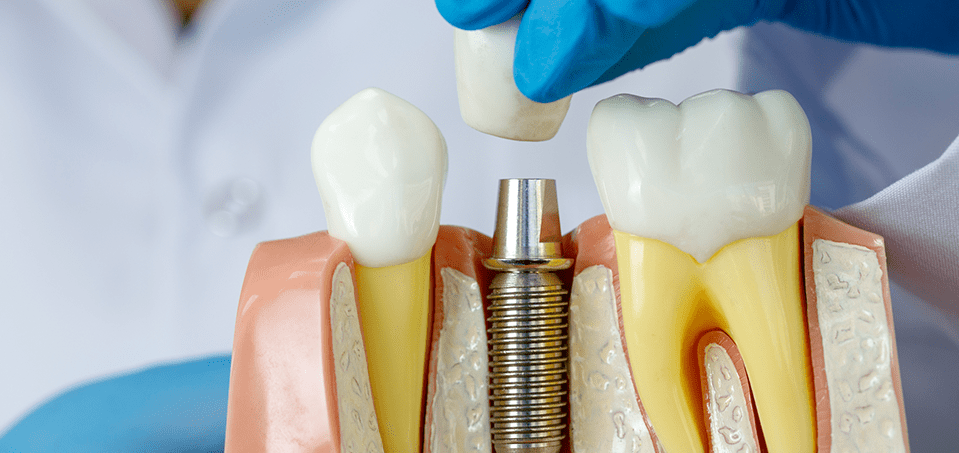 How Effective Is Teeth Whitening?
The degree of whitening will vary from patient to patient. As you can imagine, the more discoloured and stained teeth are, the longer they will take to respond and whiten. We take before and after photos for you so you can see the positive improvements. Patients are often pleased to see results straight away.
We frequently recommend teeth whitening as the first step in cosmetic treatments or smile makeovers. Having a brighter smile can naturally enhance the appearance of your teeth but it also gives us a baseline to match new dental work (such as fillings or crowns) against.
Professional teeth whitening gel works on a variety of stains, as well as natural tooth discolouration. Used properly, you can lighten the shade of your healthy teeth or erase the discolouration that has accumulated over the years.
With a Pola take-home kit, you're able to whiten your teeth on your time frame. A set of custom-fitted trays hold the gel precisely against the curves of your smile, for an even and efficient process. Just wear them for an hour or two per day and you'll see full results in a couple of weeks. Plus, it's easy to top off whenever you like. Just stop by our office to pick up a refill syringe of professional-grade whitening gel. Most people see full results from their home kit after 10-14 days. Keep your kit on hand to top off after your routine scale and clean to keep your smile bright for years to come.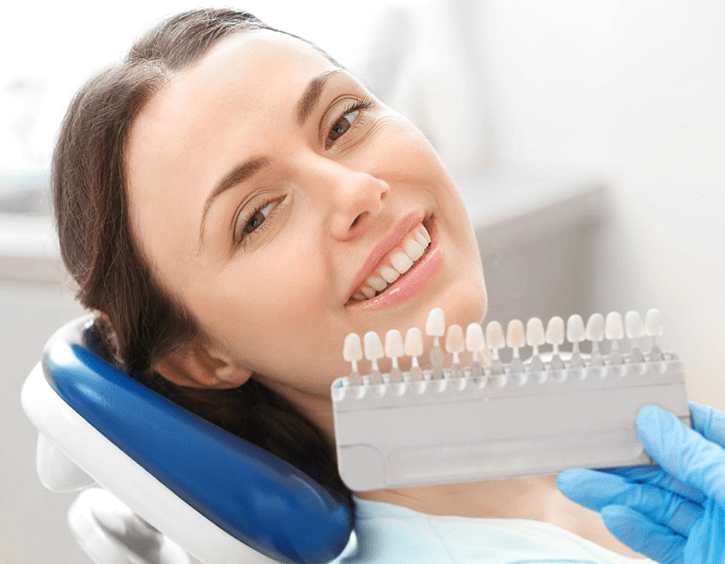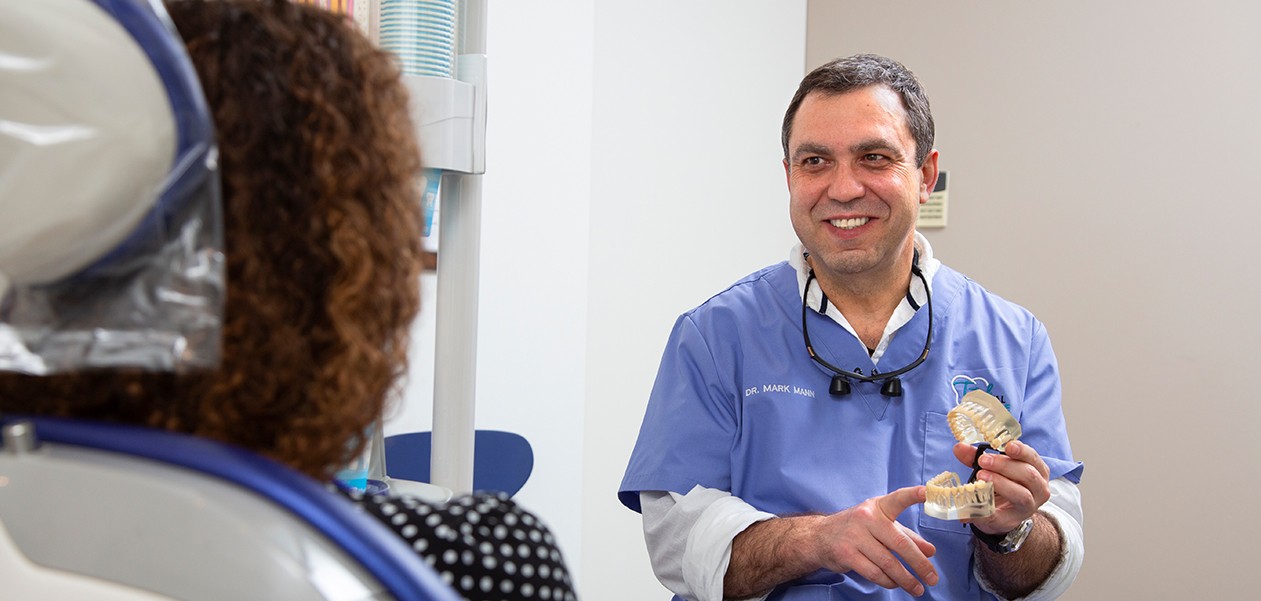 General Dentistry at Total Dental Care
We know the importance of finding the right dentist for your family is paramount. When it comes to your oral health needs, we promise to be there for you every step of the way. At Total Dental Care, our dentists are proud to offer the general dentistry services you need when you need them most. Whether you simply need a cavity filled or maybe you're due for a routine cleaning, you can rest assured that your teeth are in safe hands with some of the most qualified dentists in the country. There are many choices out there, but we guarantee that quality is never compromised when you choose us. Our service is excellent, our staff is friendly and professional, and your experience will always be positive.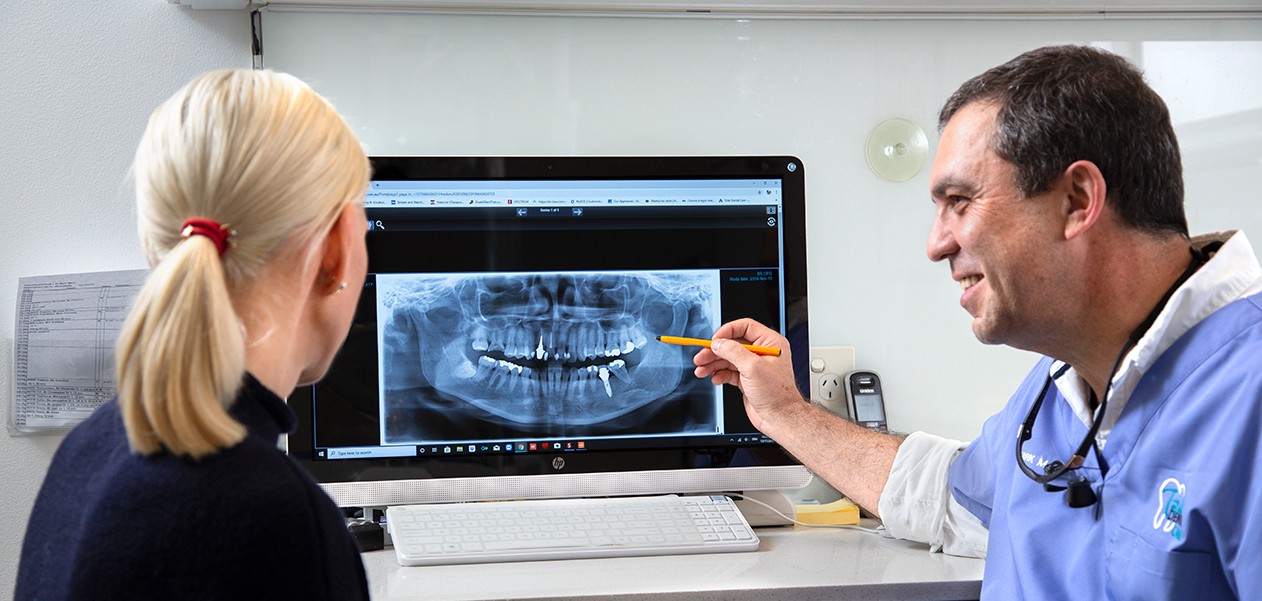 At
our Maroubra practice
, we want to help patients of all walks of life beam with confidence—and that often means creating or restoring a beautiful smile. We're proud to offer a variety of different treatments that we know can help you unlock the smile of your dreams.
Pola In-office whitening is a same-day procedure where we apply a concentrated gel to your teeth and accelerate the stain oxidation process with a bright light. It takes about an hour to an hour and a half to complete, giving you a smile that's several shades brighter before you leave. Same-day whitening is an excellent option for people with busy schedules or last-minute events on their calendar.
Each of our professional whitening systems gives you brighter and quicker results than anything you would be able to purchase over the counter. In time, they save you money because you won't have to buy an entirely new kit every few months!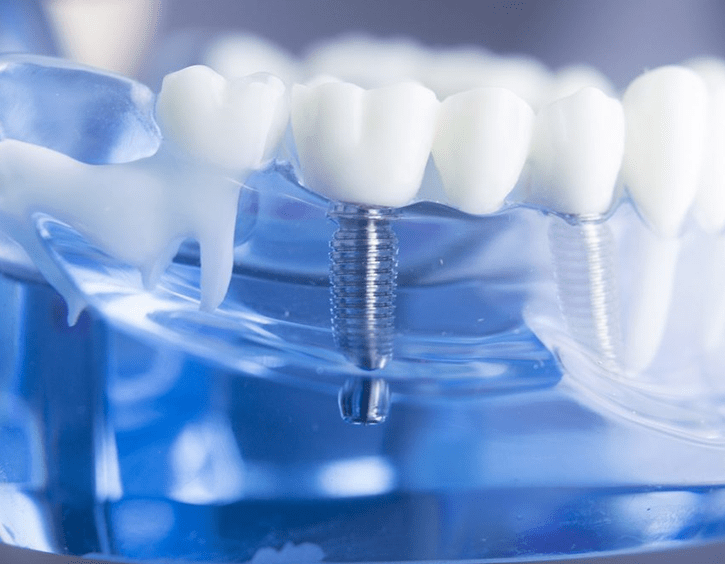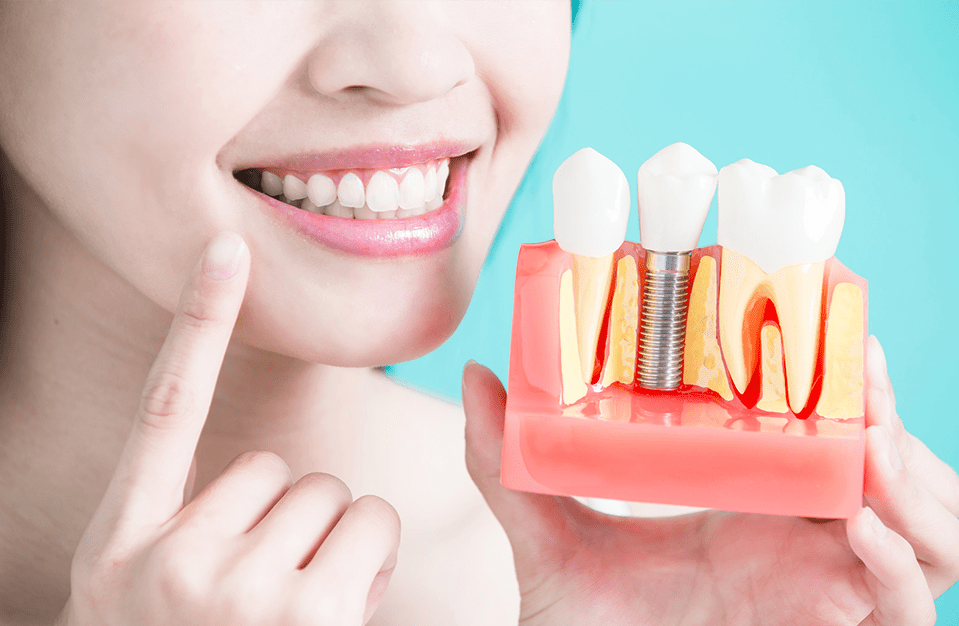 Professional Whitening vs. Over-the-Counter Options
All types of whitening treatments, whether performed at home or done in a dentist's office, depending on the same chemical reaction to deeply permeate and break down stains. While DIY whitening methods are cheaper (about $10 to $40), they can tend to yield uneven results. You may spend more money on store-bought kits, being that it's common to go through more product than you would with a professional system.
When completed in the office, your dentist can protect your gums and the rest of the mouth while whitening. Over-the-counter whitening options are easy to use and widely accessible at the chemist. Professional whitening treatments also tend to take longer (about 60-90 minutes). However, the results of professional in-office whitening last longer (up to one year) compared to at-home whitening results (up to 6 months).
Being the leading dentists for teeth whitening and other dental procedures in Maroubra, we must tell you a few of the risks associated with teeth whitening. This information will help you make intelligent decisions during and post-whitening of your teeth!
Teeth Sensitivity: After the treatment, you may observe a higher sensitivity in your teeth. In some cases, people start experiencing higher sensitivity right from the start. However, this side effect will go away after a while. So, you don't have to worry much when you come to Total Dental Care for a teeth whitening procedure.
Gum Irritation: Next comes your gums. You may experience a condition called gingival irritation after teeth whitening sessions. In this, your gums become irritated and cause you immense trouble in your day to day lives. Such situations occur due to the unintentional contact of teeth whitening solution to your gums. Usually, this condition goes away after your in-office treatment gets over!
So, visit Dr Mark Mann and his team of excellent dentists at our clinic in Maroubra. We are confident that our team will restore the smile on your face without any difficulties. Just contact us today and ask for teeth whitening treatment.
Can I just use baking soda instead to whiten my teeth?
Also known as sodium bicarbonate, baking soda is cheap and can be purchased at the supermarket. However, we do not recommend that you use it to whiten your teeth. That's because baking soda is an abrasive material that can erode the surface enamel of teeth. Baking soda also can't go as deep as a chemical such as peroxide.
Does whitening weaken my teeth?
Generally, whitening is a highly safe and effective cosmetic dentistry treatment. Whether you get professional whitening done at the dentist's office or you perform whitening treatments at home, most whitening products rely on the same bleaching agents. It's important to note that there is too much of a good thing. Avoid using multiple whitening products at the same time. If you overdo it, you could weaken enamel.
How Long Does Teeth Whitening Last?
While teeth whitening can last for many years, there are many factors that determine how long your teeth will stay bright and white. Primarily it depends on the quality of the individual's oral hygiene. Regular dental cleans will help keep your teeth white for as long as possible.
Once you've had professional teeth whitening, you can help maintain the results with tooth whitening pastes and whitening mouth rinse. For best results, top off with your home whitening trays at least after every checkup. People who see heavier than normal stain accumulation may need to re-apply the gel (via a home kit) for a few sessions every 3-4 months.
Regular brushing is always important but essential for preventing stains on your teeth. Smoking and certain foods and drinks, like red wine, coffee, cherries and beetroot, can cause teeth to become discoloured. Other foods help keep your teeth whiter like apples, pears, cucumber, celery and carrots.
A regular dental visit for a check-up and clean must be scheduled at least once a year.
What Are the Requirements for Teeth Whitening?
Whitening products should only be applied if your teeth and gums are healthy. Do not use bleaching agents if there are active cavities or periodontal infections. If you have tooth-coloured restorations at the front of your mouth, those materials may need to be changed out after your whitening regimen is complete. Whitening is not recommended for children. Teens may qualify for gentle whitening gels on a case-by-case basis.
Call Today for an Appointment!
Brighten your smile with take-home & in-chair teeth whitening! See results straightaway. Call today to book an appointment!
* Any surgical or invasive procedure carries risks. Before proceeding, you should seek a second opinion from an appropriately qualified health practitioner.