Dental Bridges Dental bridges literally bridge the gap created by one or more missing teeth. A bridge replaces the missing tooth or missing teeth and restores your smile, the ability to chew and the ability to speak properly.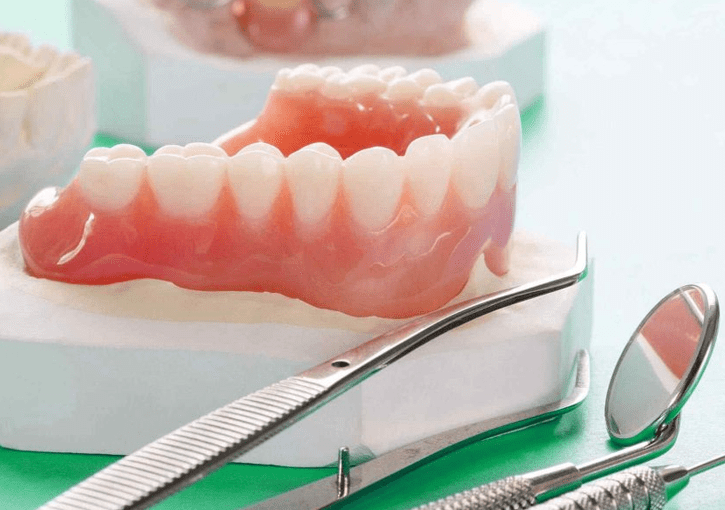 Each bridge is individually handcrafted by our dental technician to create a healthy, natural look and sit comfortably with your bite.
Our goal at Total Dental Care is to give you a beautiful, healthy, and confident smile.
Having a full set of clean, straight teeth brightens your smile and improves the quality of your life. Even if you only have one visibly damaged tooth it will negatively affect your confidence and appearance.
Replacing a missing tooth is particularly important in the front of your mouth. The more visible the defect the greater the impact it has on your smile and natural appearance.
With a dental bridge, your smile and tooth function will be more natural. The result is increased comfort and confidence when smiling, speaking, and eating.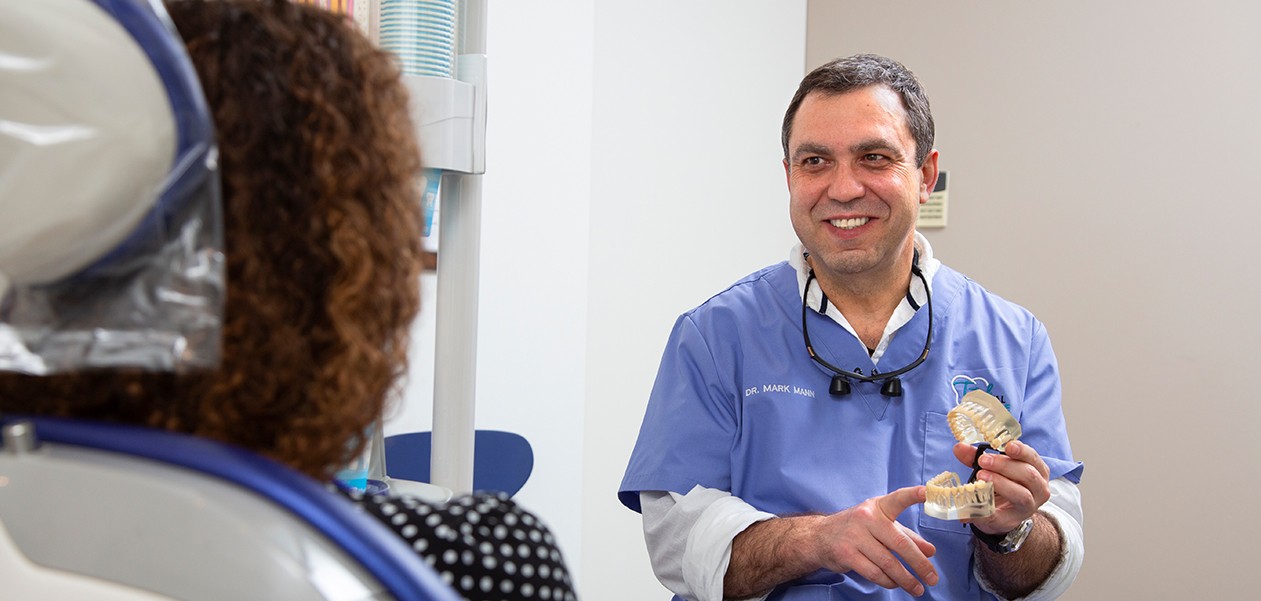 General Dentistry at Total Dental Care
We know the importance of finding the right dentist for your family is paramount. When it comes to your oral health needs, we promise to be there for you every step of the way. At Total Dental Care, our dentists are proud to offer the general dentistry services you need when you need them most. Whether you simply need a cavity filled or maybe you're due for a routine cleaning, you can rest assured that your teeth are in safe hands with some of the most qualified dentists in the country. There are many choices out there, but we guarantee that quality is never compromised when you choose us. Our service is excellent, our staff is friendly and professional, and your experience will always be positive.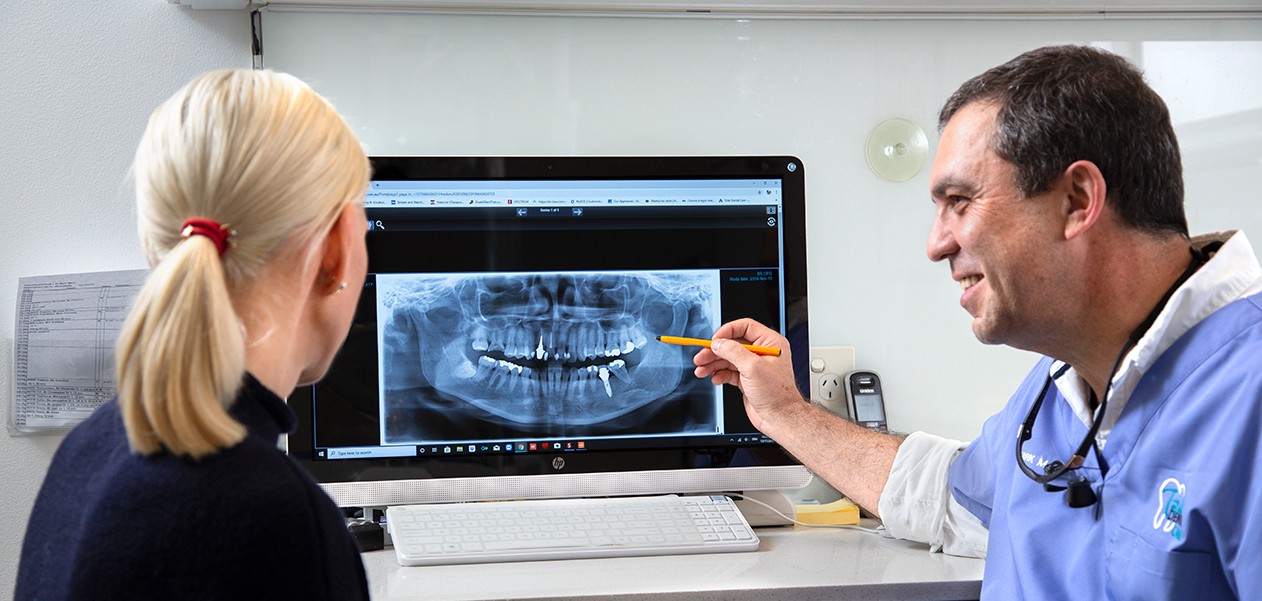 At
our Maroubra practice
, we want to help patients of all walks of life beam with confidence—and that often means creating or restoring a beautiful smile. We're proud to offer a variety of different treatments that we know can help you unlock the smile of your dreams.
Getting a bridge requires at least two visits, but often more. Here's a look at the step-by-step process.
During the first visit, we will prepare the teeth on either side of the gap and cover them with temporary crowns. This process includes removing a portion of the enamel from each of the teeth to allow room for a crown to be placed over them.
The first appointment also includes making impressions of the teeth so the dental laboratory can create the bridge and we will make a temporary bridge for you to wear to protect the exposed teeth and gums while your bridge is being made.
During the second visit, your temporary bridge is removed, and your new permanent bridge will be fitted. Adjustments to your bridge will be made to ensure a proper fit.
One or more follow-up appointments will be required to check the fit and your bite; adjustments will be made where necessary. Once the fit is perfect the bridge will be cemented in place.
If you want your dental bridge to last a long time, you need to take care of it. A visit to the dentist for a check-up and clean must be scheduled at least once a year.
Why Come To Our Dental Clinic?
You should always visit the best dentist for your crowns & bridges fitting. And at Total Dental Care clinic, we offer the best treatment and service to our patients in Maroubra. Whether it's a broken tooth or a chipped one, we can fix it in no time.
Experience: With more than 30 years of experience in dental care, you can rely on our dentists. Our team of dental practitioners know what the challenges are while fitting dental crowns & bridges. They will devise the best treatment plan when you visit us at our clinic.
Advanced Clinic:At Total Dental Care clinic, we have all the latest dental equipment needed for cosmetic dentistry. You will find the most comfortable dental chairs at our clinic. Similarly, we use the latest 3D scanners, intra-oral scanners, and laser equipment to analyse your dental orientation. Due to such preparations, we can provide you with the best possible treatment options.
Easy Appointment:Do you have some other pertinent matters at hand? Well, you have the option to book an appointment at your convenience at Total Dental Care. You can check the working hours of our dentists on the website. Similarly, you can book your appointment online, whether you are a new patient or a returning one.
SCHEDULE YOUR VISIT TODAY
We'd love the opportunity to serve you and learn more about your goals. Find out if you're a candidate for a dental bridge today by contacting us for a visit. We can't wait to welcome you to our practice.