Dentures Dentures Can Rebuild Your Smile
If you've lost your teeth due to age or an accident, dentures can revive your smile providing healthy, natural-looking teeth. Here at
Total Dental Care
, we provide a complete denture service. If you've lost some or all of your teeth, we can help you regain your natural smile. Our goal at the practice is to give you a beautiful, healthy and confident smile.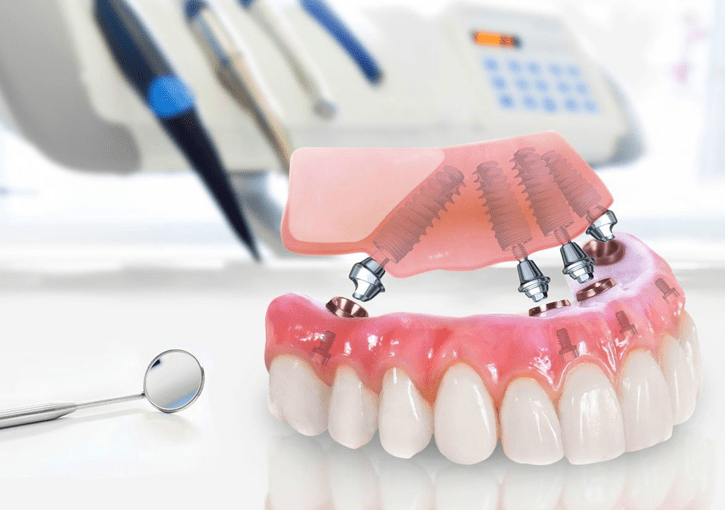 Full Dentures: Replaces all teeth in the upper jaw, lower jaw, or both. A full set of dentures supports the facial structure, so lips and cheeks don't sag, resulting in a confident and natural smile.
Partial Dentures: Replaces one or more missing teeth and is clasped to the existing teeth. This makes eating easier. Replacing missing teeth significantly improves your smile and confidence.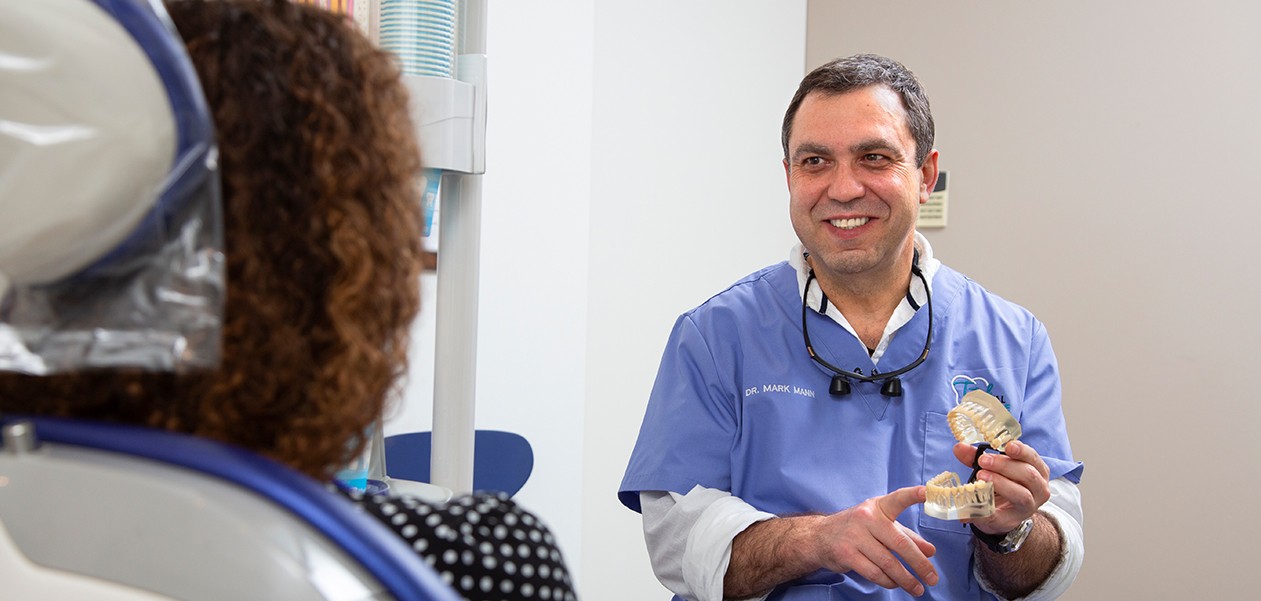 General Dentistry at Total Dental Care
We know the importance of finding the right dentist for your family is paramount. When it comes to your oral health needs, we promise to be there for you every step of the way. At Total Dental Care, our dentists are proud to offer the general dentistry services you need when you need them most. Whether you simply need a cavity filled or maybe you're due for a routine cleaning, you can rest assured that your teeth are in safe hands with some of the most qualified dentists in the country. There are many choices out there, but we guarantee that quality is never compromised when you choose us. Our service is excellent, our staff is friendly and professional, and your experience will always be positive.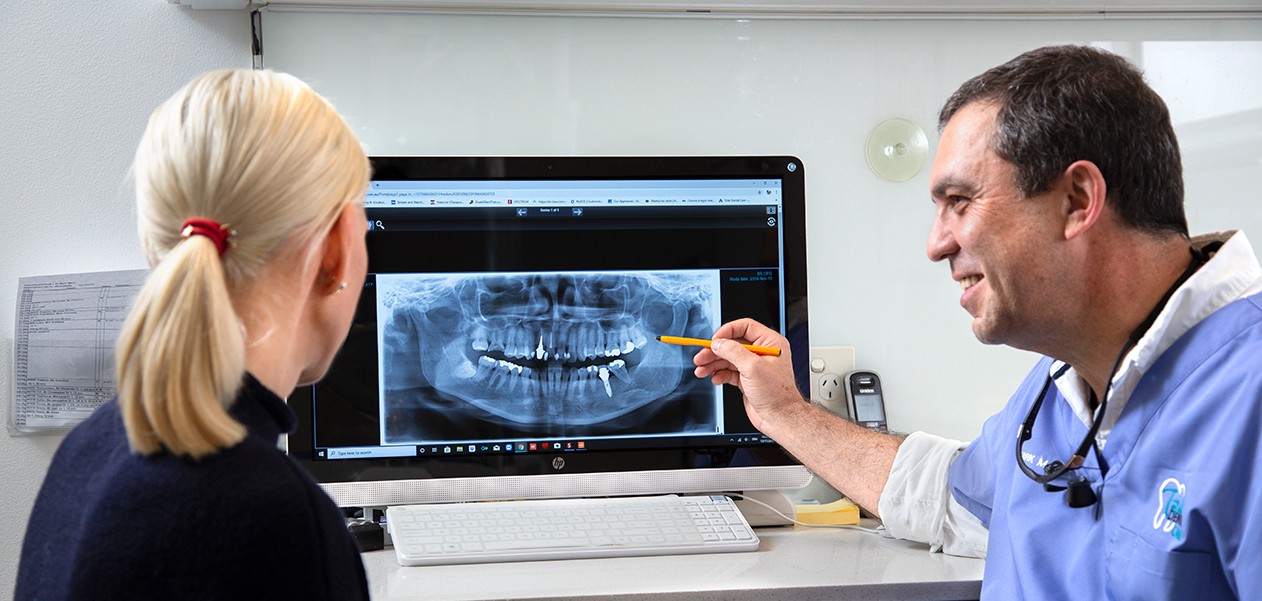 At
our Maroubra practice
, we want to help patients of all walks of life beam with confidence—and that often means creating or restoring a beautiful smile. We're proud to offer a variety of different treatments that we know can help you unlock the smile of your dreams.
A Custom Fit for a Perfect Smile
During your personalised consultation with us
, we will examine your suitability for dentures. Each set of dentures is individually designed by our dentists and our dental technician so they are perfect for your unique needs. You'll get the exact dentures that you want and need, including your choice of tooth style and colour.
The service will require 3-to-4 appointments as the dentures are made and improved in stages.
NOTE: Dentures should not cause pain or interfere with your speech and eating. But for the first few days, you will be getting used to your new dentures, so be patient. This could include gum soreness, and may affect your speech for a few days, but it will soon pass. If any discomfort persists, let us know so we can adjust them.
What About Implant Dentures?
If you're someone who needs help getting a better fit or prefers a non-removable appliance, ask about implant-supported dentures and over-dentures.
Depending on your preferences, dentures can be fitted to snap on and off over a few implants for added security throughout the day. Or, a hybrid appliance can be permanently attached onto implants placed strategically across your arch. In some cases, your existing denture can be retrofitted with small locators underneath, so that it will attach onto new dental implants.
Denture Care and Maintenance
Be sure to bring your prosthesis in during your six-month exams. We'll check the fit and see if any adjustments are necessary. Since the acrylic can wear out over time, occasional relines will ensure a comfortable and secure seal.
Remove your denture or partial nightly, soaking it in a cleansing solution and brushing it clean the next morning. Use a soft washcloth to gently wipe your gums and roof of your mouth. Extended wear and inadequate cleaning can put you at risk for oral infections or unwanted bone loss.
Interested in learning more about dentures? We'd love to meet with you and examine your mouth to make the best recommendations. Get started today by scheduling an appointment.