Gum lifts What Is A Gum Lift and Who Needs Gum Surgery?
For patients who have excessive gum tissue, it affects their smile (gummy smile) and their confidence. By simply reducing the gums and exposing more of the patient's teeth, the appearance of their smile is transformed.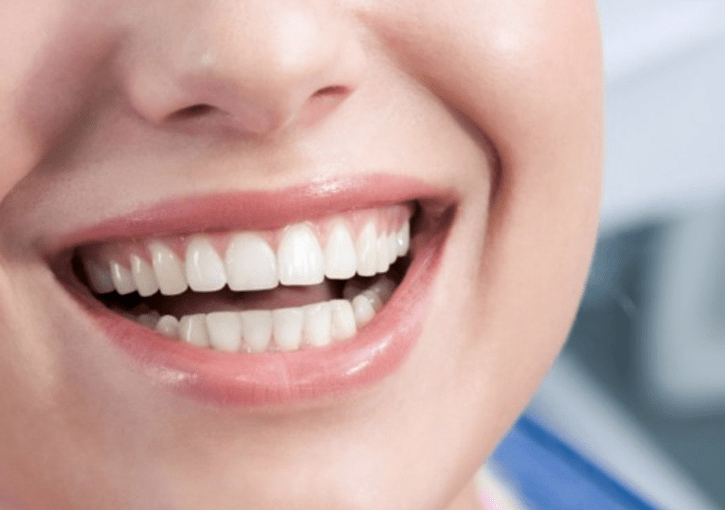 A Perfect Frame for Your Smile
There's more to having a beautiful smile than just straight, white, healthy teeth. The soft tissues that frame your teeth also play a huge part in your overall appearance. By adjusting your gum lines, we can create a more balanced look that better reflects the shape of your mouth and facial profile.
Having a gum lift (gingivectomy) is a cosmetic dentistry procedure to reduce excessive gum tissue and expose more of the tooth. Gum surgery is typically only required on the front teeth.
If you have a gummy smile or an uneven or imbalanced gum line, then contact us today to find out about your options and how we can help.
Our goal at Total Dental Care is to give you a beautiful, healthy and confident smile.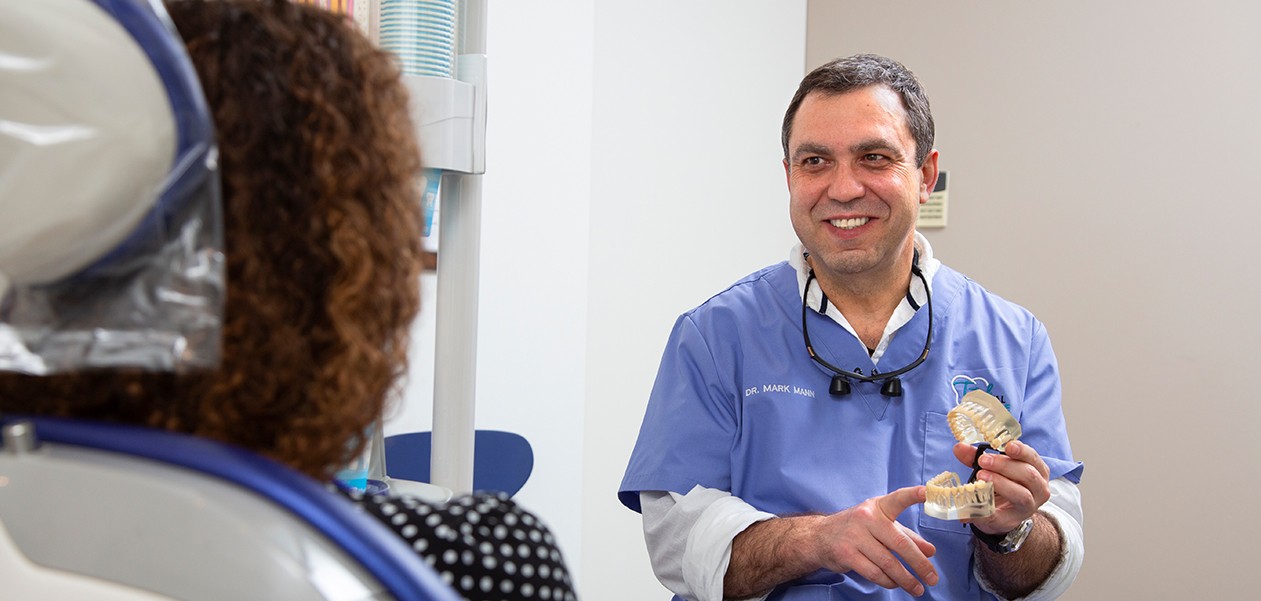 General Dentistry at Total Dental Care
We know the importance of finding the right dentist for your family is paramount. When it comes to your oral health needs, we promise to be there for you every step of the way. At Total Dental Care, our dentists are proud to offer the general dentistry services you need when you need them most. Whether you simply need a cavity filled or maybe you're due for a routine cleaning, you can rest assured that your teeth are in safe hands with some of the most qualified dentists in the country. There are many choices out there, but we guarantee that quality is never compromised when you choose us. Our service is excellent, our staff is friendly and professional, and your experience will always be positive.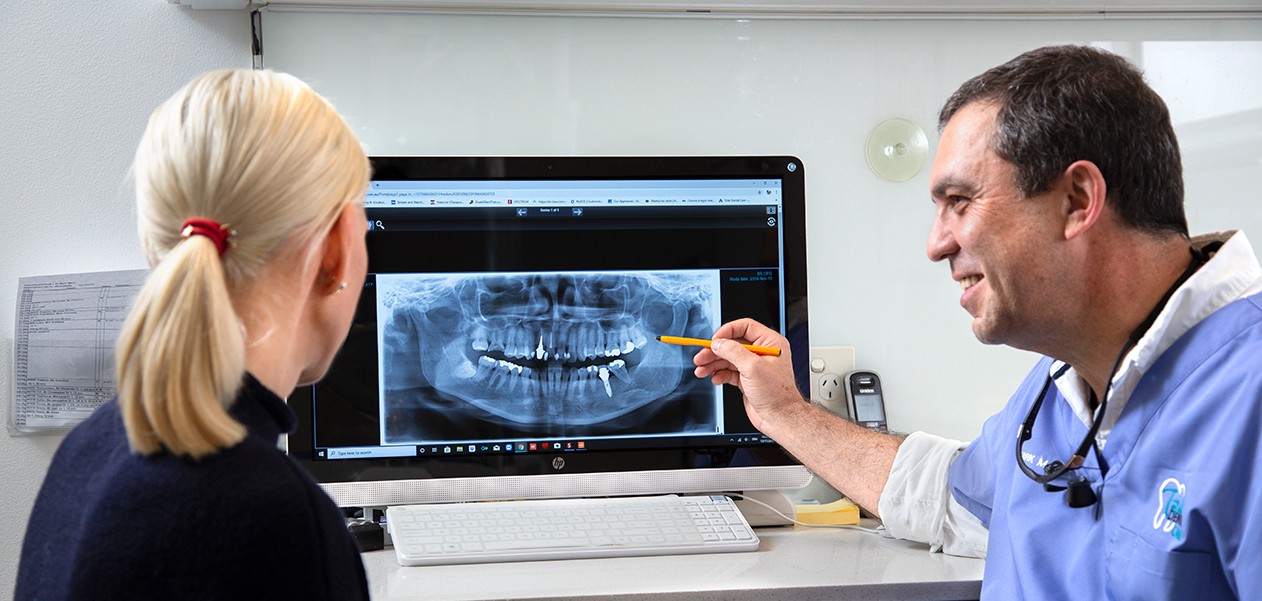 At
our Maroubra practice
, we want to help patients of all walks of life beam with confidence—and that often means creating or restoring a beautiful smile. We're proud to offer a variety of different treatments that we know can help you unlock the smile of your dreams.
Gummy smiles are when there's too much gingiva (gums) covering the tooth. It can make it so that when you smile, you see more gums than you're supposed to. Instead of adding onto the tooth to make it longer with a veneer or crown, it's better to perform a gum lift where a large area of the tooth is visible.
Don't be alarmed; it's a simple and painless procedure performed using a soft tissue laser. We gently remove excess gum tissue, improve the shape of your gums and then seal your gums without any bleeding. There are no cuts, incisions or stitches.
By removing the excess gum tissue, you'll achieve an attractive natural smile. The entire procedure is virtually painless. If you experience any pain after the gum lift procedure, it should only be minor and last for a few days. Simply take painkillers, but do not exceed the maximum dose.
Having excess gum tissue is usually a genetic problem; it's not your fault. Come in and discover how we can help transform your smile.
Some people need gum lifts because of past periodontal disease. In these situations, it's usually referred to as "crown lengthening" or "pocket reduction." The treatment helps to shorten the depth of the gum pocket around the tooth, where bacteria collect. As a result, it's easier to prevent relapse and additional bone loss.
Crown lengthening is also recommended when there's not enough tooth above the gum lines and a crown is required. By retracting some of the gum tissues, there's enough of a base to reasonably support a fixed, bonded restoration like a ceramic cap.
DON'T SUFFER – CONTACT US TODAY
Ready to learn more about gum surgery and how you can benefit? We'd love to meet you and learn about your needs. Contact our Maroubra dental office today to get started.