Our Services The
Best Dental Services in Maroubra
Many factors could affect your oral health, including the type of foods you eat, the amount of sleep you get, whether or not you use mouthwash or brush regularly and more. Dental problems often show no symptoms for a long time, which makes it difficult for people to detect them.
This is why regular checkups from experienced dental professionals are crucial for your dental health. They can help you maintain good oral hygiene to have a healthy smile.
Total Dental Care is a dental clinic near me located in Maroubra, so you can be sure that we are close enough to your home or workplace to make it convenient.
Why Choose Total Dental Care Clinic To Care For Your Teeth?
Total Dental Care is a dental clinic in Maroubra that provides comprehensive general dentistry, cosmetic dentistry and orthodontics care. We want to help you keep your teeth healthy by making sure they look great too!
Our dentists are always ready for you. They know about potential problems that may be coming up and how to fix them! If our team of dentists find any potential issues, we will contact you about them. It's up to you whether or not we pursue this matter to the next level.
Our mission is to provide the highest quality dental care to our patients. Our experienced team of dental professionals take pride in offering a friendly environment where you can relax and be assured that you are receiving the best possible service.
We believe everyone should have access to affordable, effective, high-quality dentistry services. We strive to ensure that all our patients can access state-of-the-art equipment and modern techniques at affordable prices. We are committed to providing our patients with exceptional dental care in a comfortable environment. The office is staffed by dentists who offer high-quality dental treatment for all age groups, including children and seniors. Rest assured that your teeth will be in good hands with us!
Our
Services
At Total Dental Care, our team is dedicated to providing quality care for your entire family.

Our highly trained staff treat our patients with the utmost respect and ensures that each patient receives the personal attention they deserve.

Dentistry should be an enjoyable experience - not just an unpleasant one! Our Maroubra dental clinic professionals pride themselves on offering a personalised service so that every patient feels comfortable and confident in our hands. Happy patients return more often, which helps us grow as a business.

With our wealth of services, you won't have to worry about being referred to multiple providers to complete your dental work. So, instead of searching for a "dental clinic near me" on the internet and wasting your time, visit Total Dental Care clinic in Maroubra. Our many solutions include the following: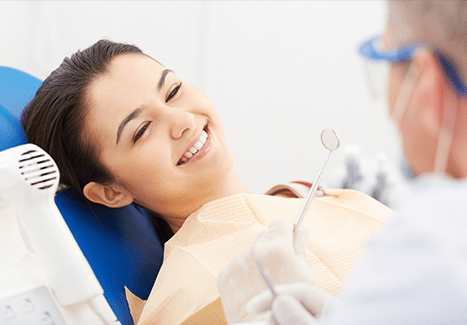 Routine dental services are what will keep your teeth and gums healthy for life. Checkups and cleanings, tooth-coloured fillings, fluoride treatments,
tooth extractions
and more are all available to you.
Learn More...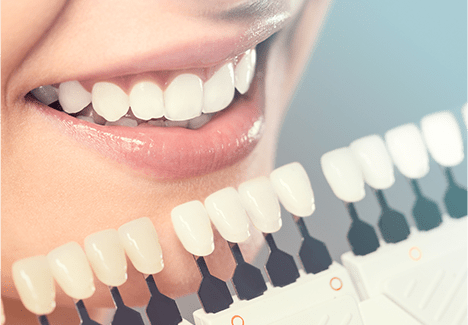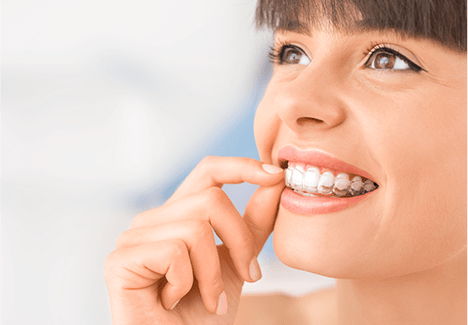 Dentist Dr. Mark Mann is an
Invisalign®-certified provider
. We're pleased to offer orthodontic options to suit your individual needs. If you are looking for an affordable solution that doesn't involve braces or metal brackets, Invisalign is the perfect choice for you! With this invisible treatment, teeth become straight and healthy within 6 to 12 months without discomfort or pain! Our orthodontic treatment is appropriate for teenagers and adults alike.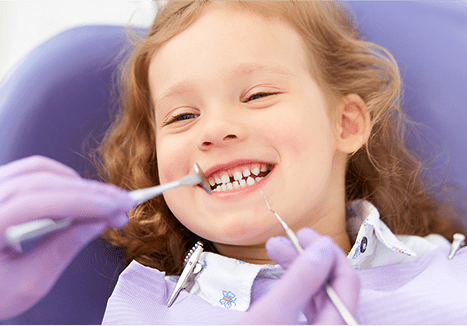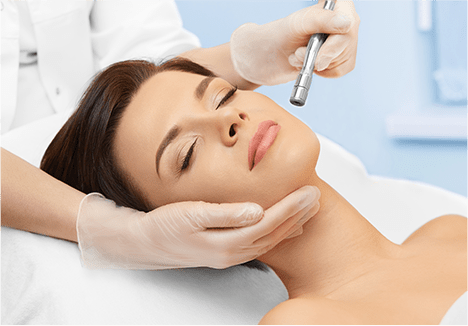 Dentists are educated on how to create a harmonious look for your entire facial profile. That makes them the perfect practitioner to
provide facial aesthetics.
You'll love the results you get with our conservative, effective options.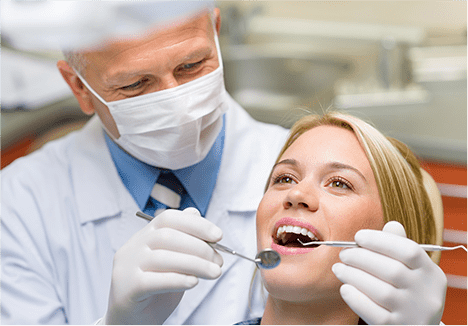 If you have an emergency, you need to get attention straightaway. Our team will work to relieve any immediate pain you're in and provide a resolution to your problem without delay. Our
emergency dental services
are offered whenever you need them - day or night, at weekends, and on holidays. Dr. Mark Mann and his team are always on call for their needy patients.
Best Dental Technology At Your Service
As part of your treatment, you'll have access to the latest, state-of-the-art equipment such as a laser, intra-oral scanner and 3D scanners. These new advances will make it easier for our dentist to create a more accurate and effective diagnosis and treatment plan for you.
At our Maroubra dental clinic, we pride ourselves on our friendly and professional approach to patient care. Our experienced doctors and staff have extensive training and education in oral hygiene and treatment options to help keep your smile healthy and bright. If you're looking for a dental clinic near me, book an appointment with Total Dental Care today.
Same-Day and Saturday Bookings
People with busy schedules often find it challenging to fit their dental visits into their life. We're open on Saturdays for your convenience. You can also get in on the day if you find yourself with extra time. Contact us today to schedule your appointment!
* Any surgical or invasive procedure carries risks. Before proceeding, you should seek a second opinion from an appropriately qualified health practitioner.