Anti-Wrinkle Treatment Have you noticed wrinkles appearing on your face as you age, around the mouth, eyes, forehead and cheeks? Want to turn back the clock and appear younger?
Anti-wrinkle injections can quickly and conveniently eliminate facial lines and wrinkles. These injections have been trusted by many doctors and medical practitioners for over 20 years.
Made from a naturally occurring toxin that serves to limit muscle movement, strategically injected anti-wrinkle injectables can help erase signs of ageing.
By seeking a licensed professional to have injectables given, you can be confident knowing that they have considerable knowledge of the musculature of the human face. They know precisely where the product needs to go to create the effect you're seeking.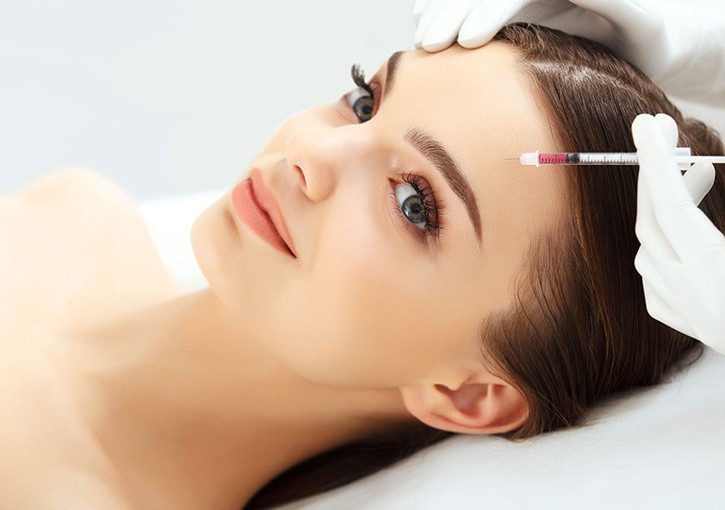 An Alternative to Plastic Surgery
If the thought of going under the knife to have plastic surgery makes you feel uneasy, you're not alone. Any surgery carries risks. Plastic surgery is an invasive procedure, requiring anaesthesia and incisions.
As is the case with every type of surgery, there is the risk of infection as well as extensive recovery time. Bandaging is also required for plastic surgery patients. Feeling conspicuous often leads many to stay out of sight during the healing process. They also could lose valuable days and even weeks at work.
At
Total Dental Care
, we're happy to offer anti-wrinkle injections as a great alternative to plastic surgery. These injections are convenient to receive whether you're popping into our practice for a dental exam or a quick touch-up. Find out if you're a candidate and learn more about the treatment below.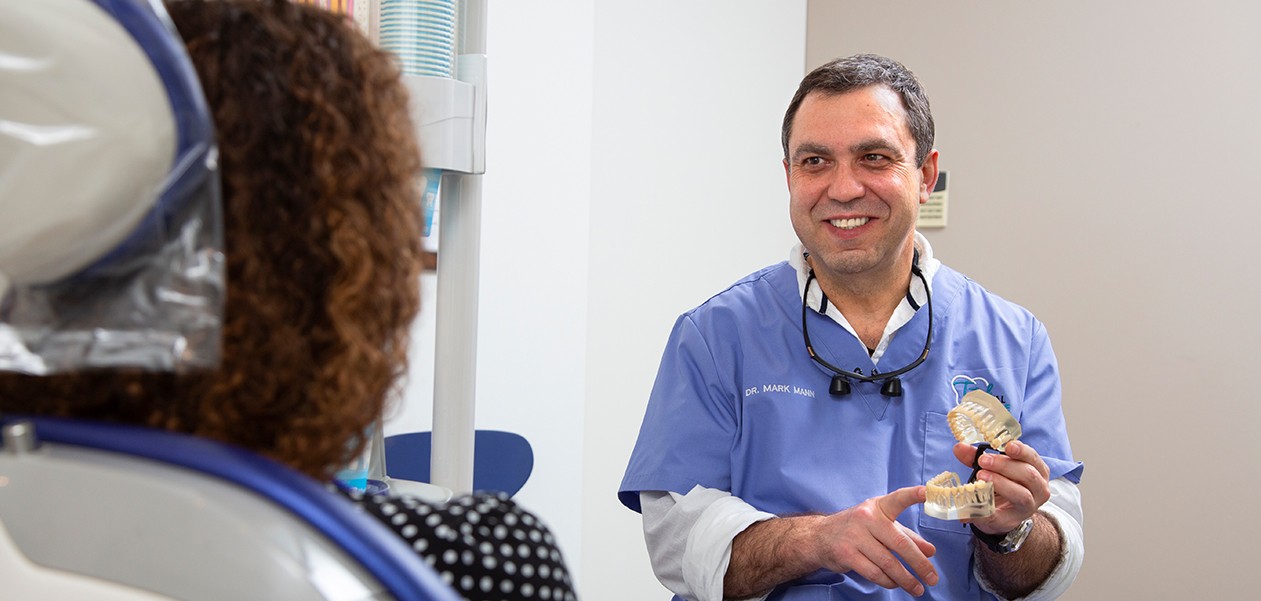 General Dentistry at Total Dental Care
We know the importance of finding the right dentist for your family is paramount. When it comes to your oral health needs, we promise to be there for you every step of the way. At Total Dental Care, our dentists are proud to offer the general dentistry services you need when you need them most. Whether you simply need a cavity filled or maybe you're due for a routine cleaning, you can rest assured that your teeth are in safe hands with some of the most qualified dentists in the country. There are many choices out there, but we guarantee that quality is never compromised when you choose us. Our service is excellent, our staff is friendly and professional, and your experience will always be positive.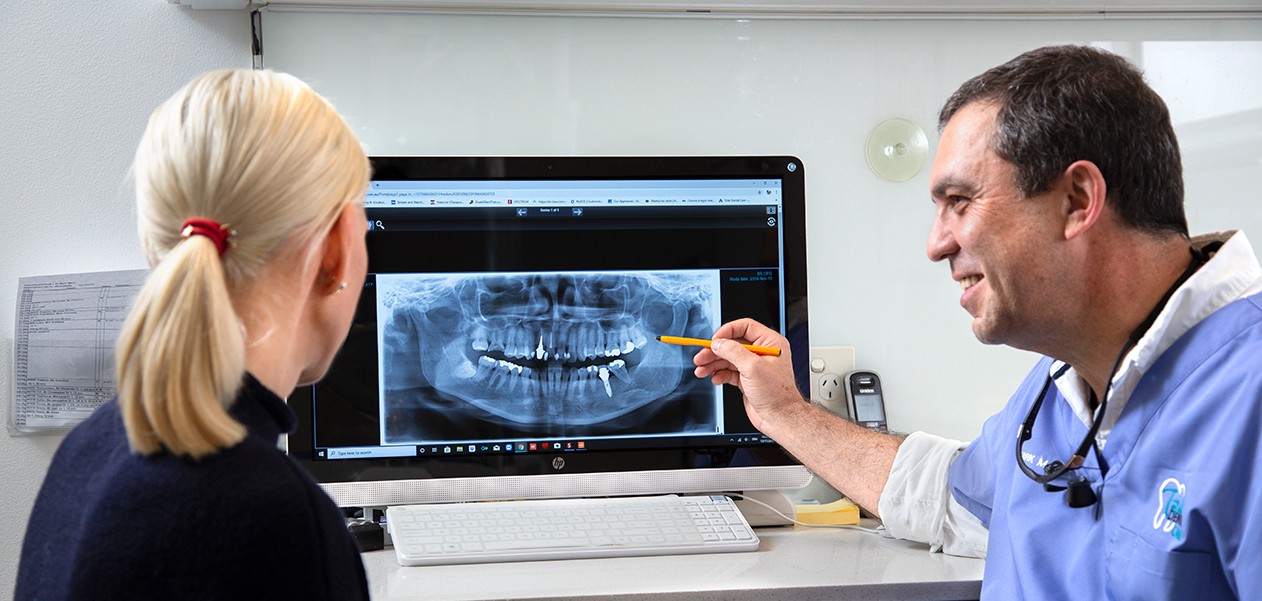 At
our Maroubra practice
, we want to help patients of all walks of life beam with confidence—and that often means creating or restoring a beautiful smile. We're proud to offer a variety of different treatments that we know can help you unlock the smile of your dreams.
What are anti-wrinkle injections used for?
They are used for treating frown lines, forehead furrows, peri orbital lines (crow's feet), lip (smoker) lines. It is also used for preventing excessive perspiration in underarms and hands and to reduce the effects of ageing on the back of hands.
How do anti-wrinkle injections work?
The Botulinum toxin is a non-surgical treatment that blocks the nerve transmission to the muscles under the skin. Facial lines formed by the dynamic action of underlying muscles then diminish or disappear. Botulinum toxin injection first paralyses the facial muscles to help diminish the appearance of fine wrinkles. Botulinum Toxin is injected into a specific muscle using a fine needle.
Who is suitable for anti-wrinkle treatment?
It may be suitable for most people apart from those who are pregnant or breastfeeding or those who suffer from certain muscle disorders.
Are anti-wrinkle injections painful?
Not really, most people only experience a mild temporary discomfort.
How will I look after the treatment?
There is a slight redness immediately after, which settles within a few hours. Application of ice helps and it is easily covered with makeup.
What can and can't I do after the treatment?
There is a slight redness immediately after, which settles within a few hours. Application of ice helps and it is easily covered with makeup.
What can and can't I do after the treatment?
Within four hours of the treatment, people are advised not to do vigorous exercise, drink excessive alcohol or lie down flat. Otherwise life can carry on as normal.
When will I notice a difference?
It starts to work in about 3-5 days. The greatest effect is seen after about 1-2 weeks.
How long will anti-wrinkle treatment last?
3-6 months depending on each individual's own response. Repeat treatments have been shown to last longer.
Does it leave my face numb?
No. There is no sensation change to your skin.
What are the side-effects?
It is a very safe treatment. However, side effects can occur but are rare. They can include slight bruising at the injection site, slight drooping of the eyelid, which would only last for a week or so, and headaches.
Will it 'freeze my face' and leave me expressionless?
No, definitely not. Our training enables us to minimise any possible loss of facial expression by injecting specific muscles responsible for the wrinkles.
Are anti-wrinkle injections safe?
They are considered to be a safe and quick way to reduce wrinkles without going under the knife. Currently, anti-wrinkle injections have become very popular worldwide.
SCHEDULE YOUR APPOINTMENT
Just because you have more candles on your birthday cake doesn't mean you have to settle for more wrinkles on your face. You can turn back the clock!
We'd love to speak with you in person about whether anti-wrinkle injections are right for you. To learn more, simply give us a call or contact us online today. We'll see you soon!